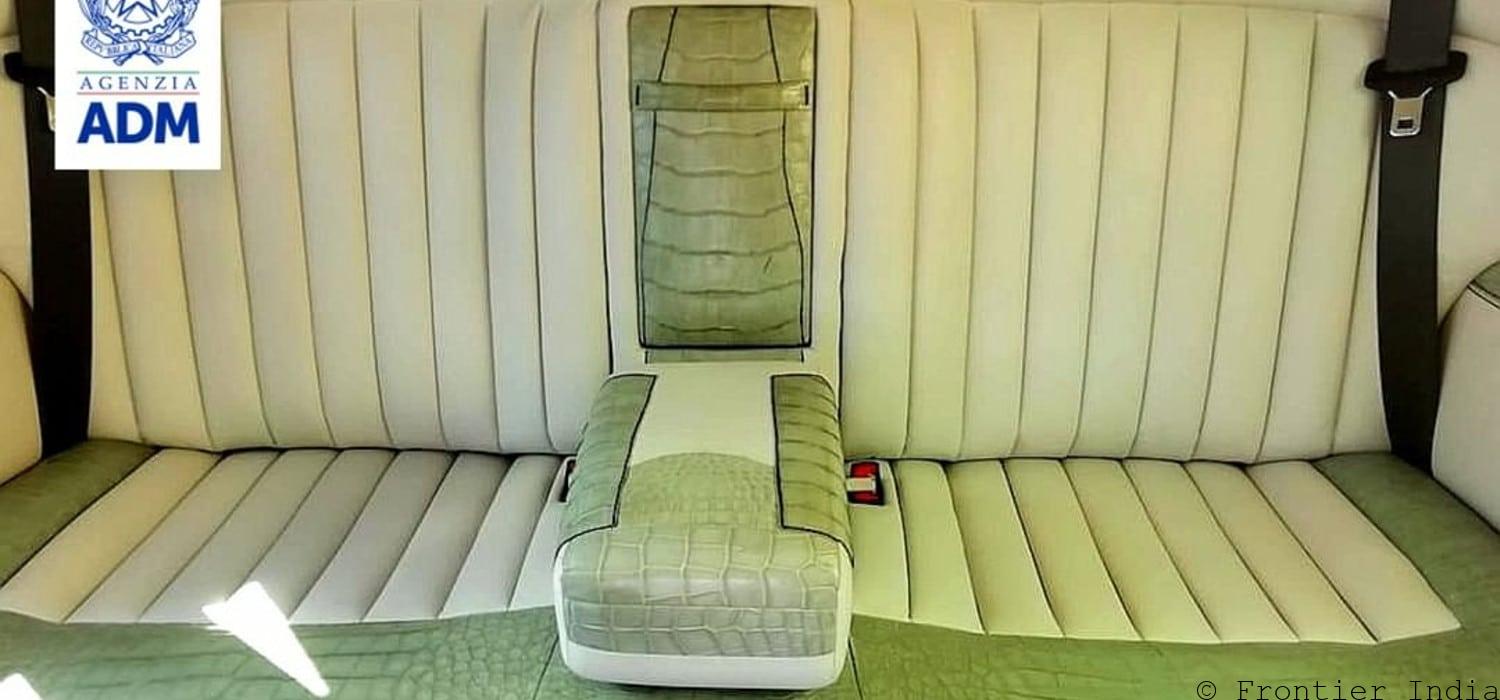 World
Italy seizes a Rolls Royce car with crocodile skin upholstery
The Italian Guardia di Finanza and the Italian Customs have seized a Rolls Royce car that arrived in the Apennines region from Russia for resale. The crocodile is a protected species and included in the protection of the Convention on International Trade in Endangered Species of Wild Fauna and Flora (CITES), also known as the Washington Convention, on the protection of species which prohibits any form of commercialization without authorization.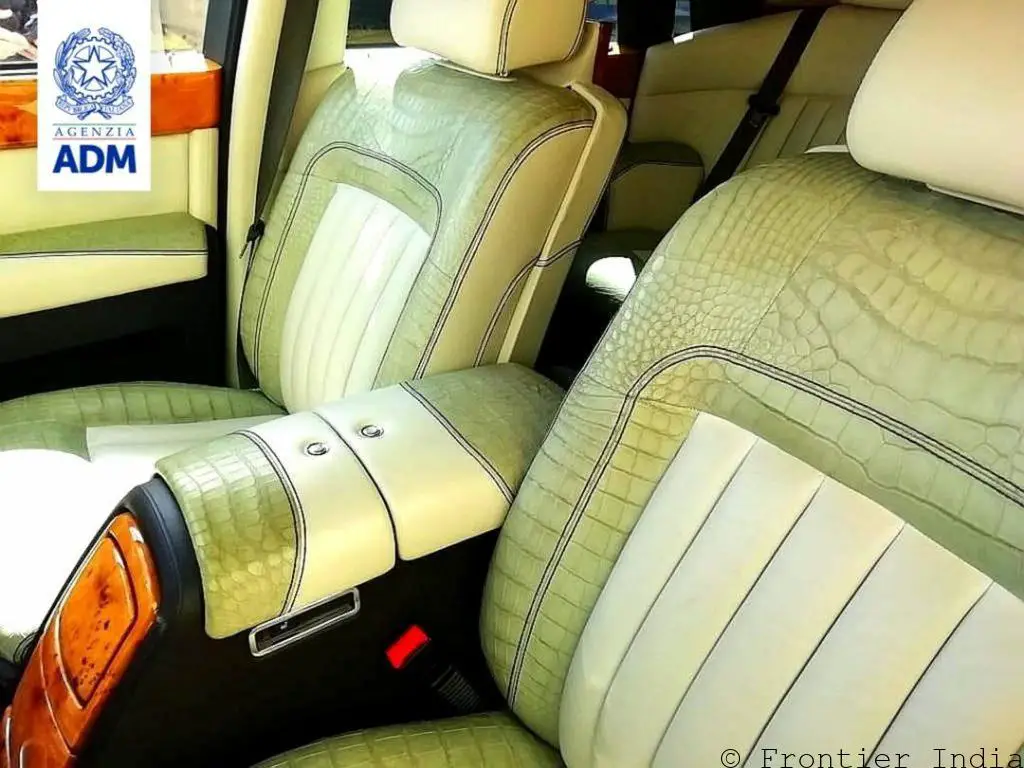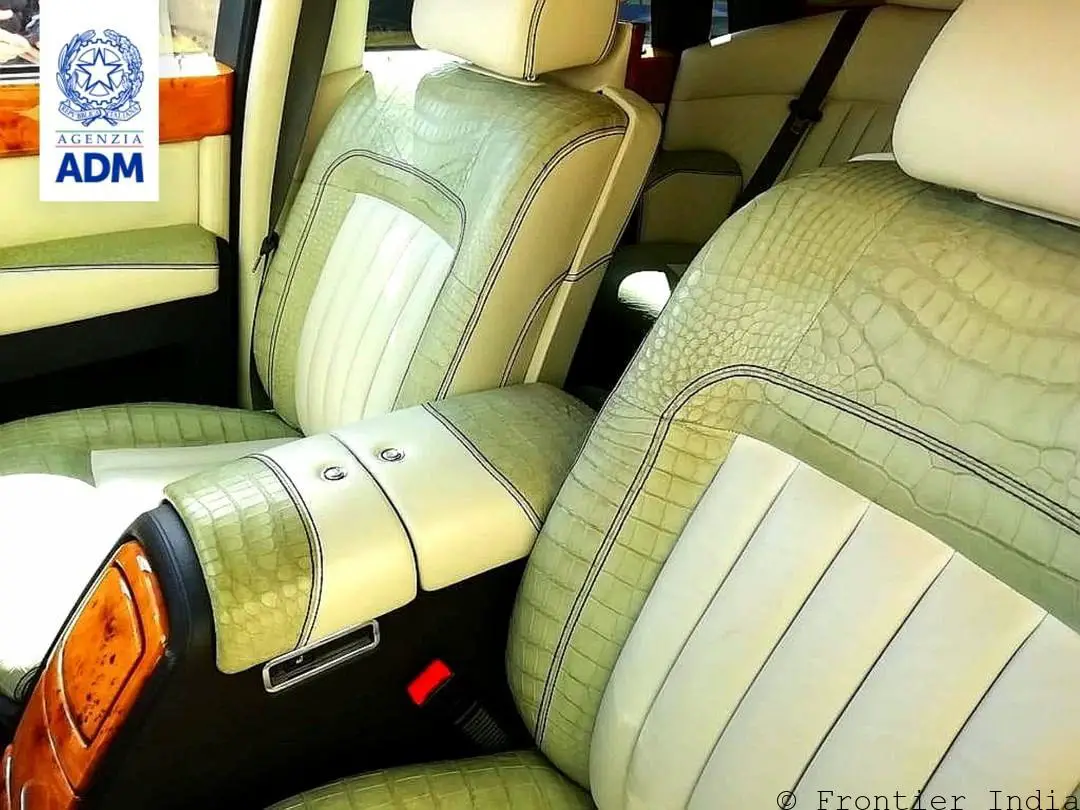 The car importer – a dealership from Rome – must now wait for a court decision on the possibility of importing exotic products. The judicial authority is to decide if they want to proceed with the removal of the leather inserts and allow the buyer to repossess the car.
Advertisement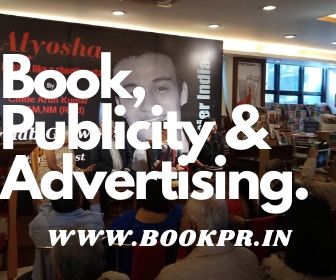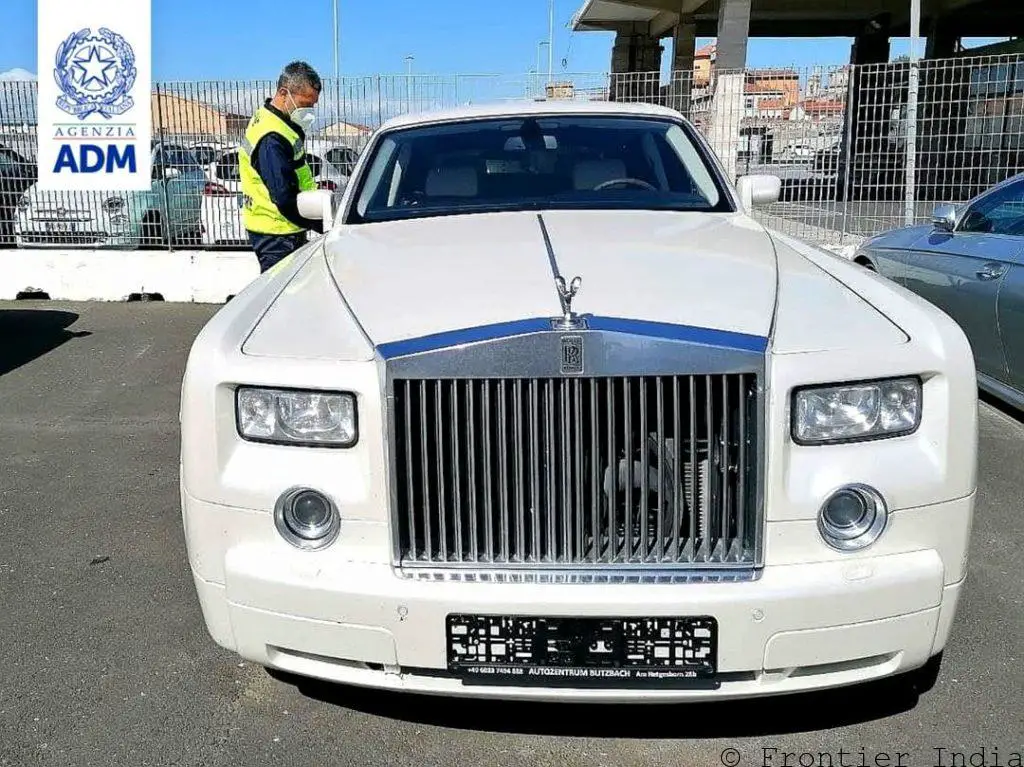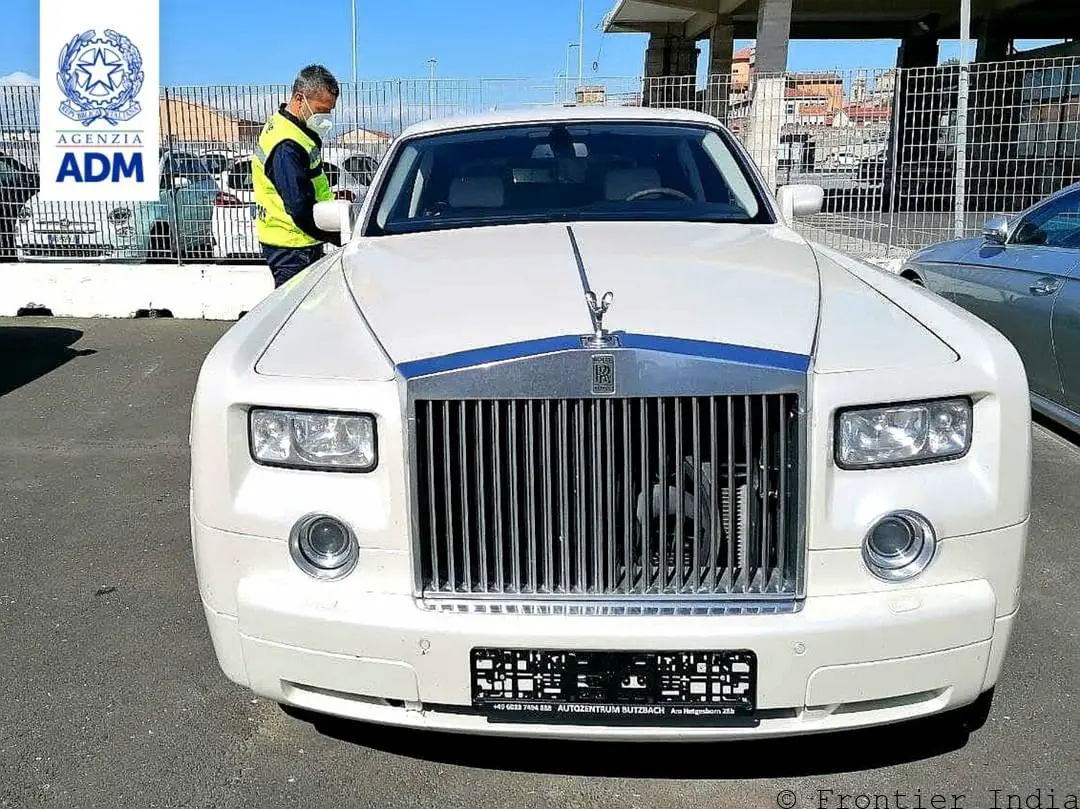 Local newspaper Corriere Fiorentino claims that Rolls Royce was purchased for 20 thousand euros. 
Related
Advertisement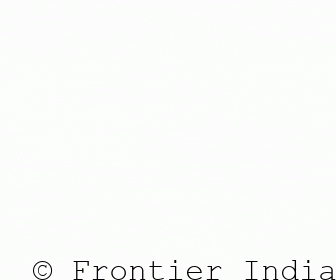 Related News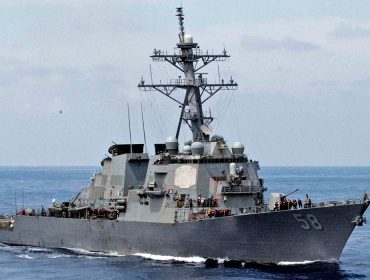 The USS Laboon (DDG 58) missile squadron destroyer of the US Navy class 'Arleigh Burke' entered the Black Sea on 11th June as per...