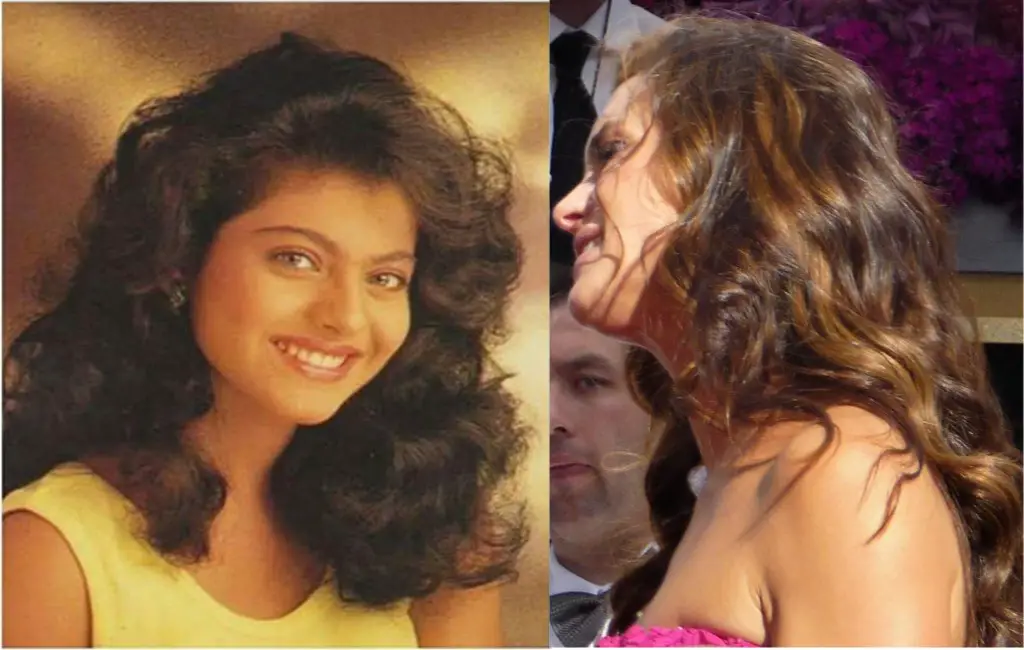 Remember the Bold Curls hairstyle from the 1980s which was a trend among most girls of the times, and most of the folks in those times loved those long loose curls of Brooke Shields. Well, Kajol refreshed the hairstyle memories when she posted a throwback image of hers in Instagram.
"What? I swear this hairstyle was in trend…those times," wrote Kajol in her time line.
Advertisement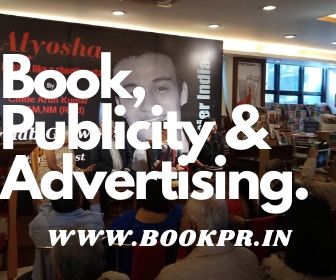 Related
Related News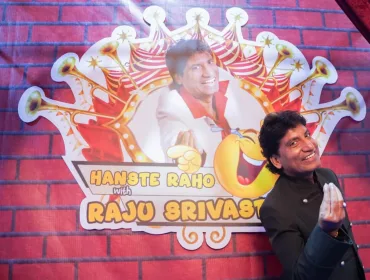 Raju Srivastava, a familiar comedian is featuring solo in a show which has his own name. Producers Sarla A Saraogi and Rahul Sharma have teamed...