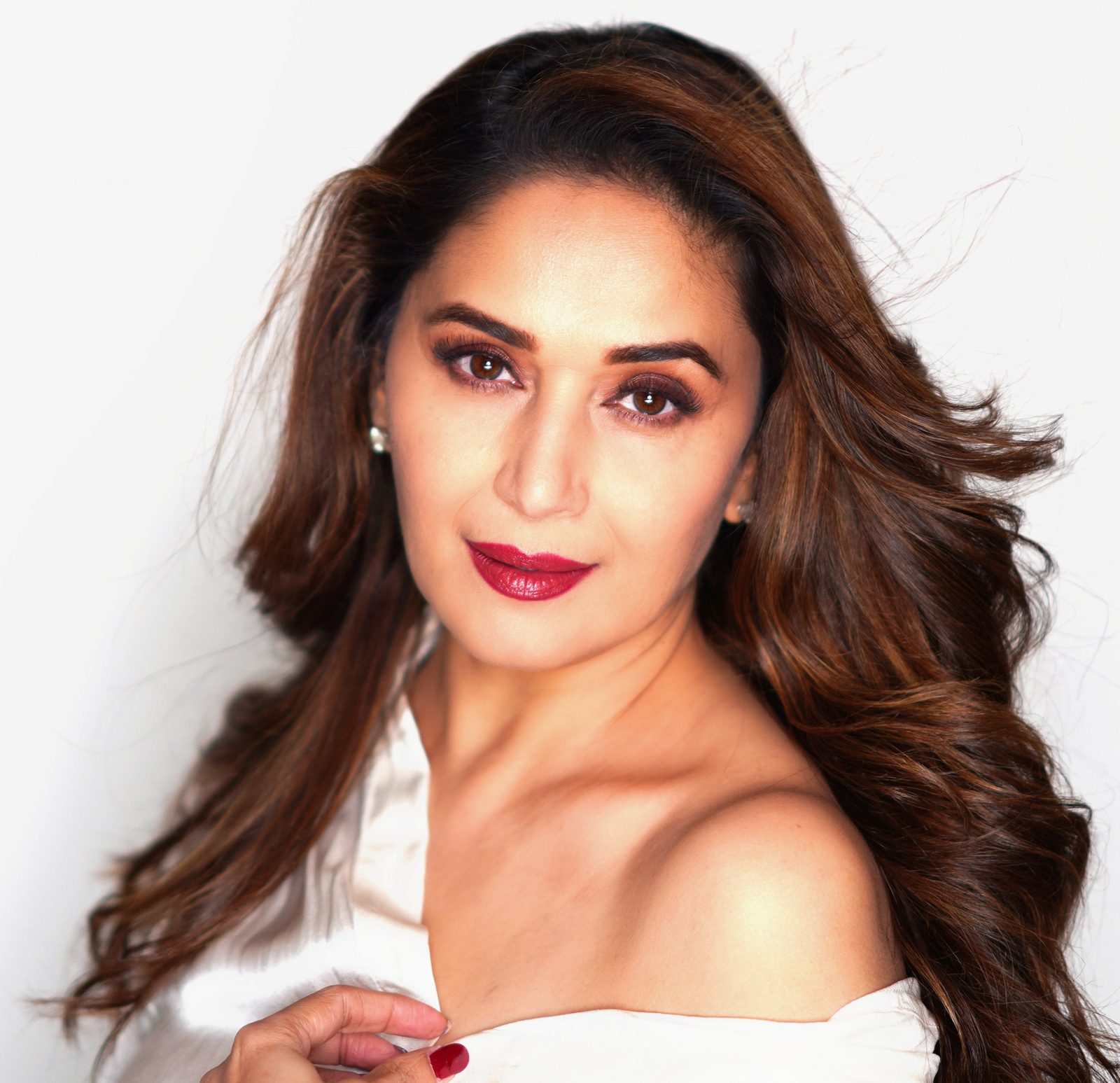 Entertainment
Madhuri Dixit Nene debut movie Abodh and 36 Years In Bollywood
Madhuri Dixit Nene has completed 36 years in Bollywood on August 10, 2020, and the diva took to social platforms to share some memories of her first films 'Abodh'.
Advertisement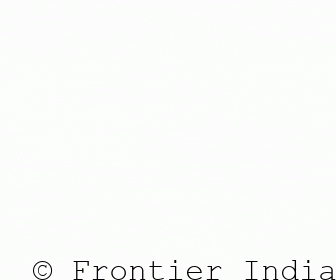 "This day back in 1984 I started my journey in Bollywood with Abodh. I've had the privilege of working with some very talented people over the years & I'm grateful for all the love" she said.
Advertisement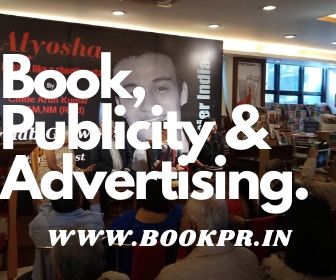 Related
Related News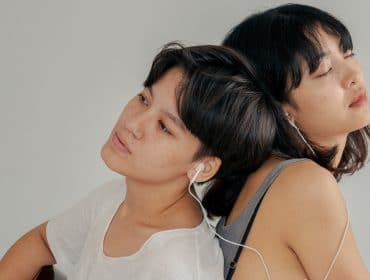 Indian FM Radio Stations have to pay royalties to the lyricist and music composer if they have used their lyrics and music in any...