Taking a strong stand against communal harassment of Muslim women on social media, Shiv Sena and Nationalist Congress Party (NCP) have demanded strict action against those responsible for it. 
After an unidentified group uploaded pictures of Muslim women on the 'Bulli Bai' app and "auctioned" them online, the Minister of State (Urban) Satej (Bunty) Patil said that Maharashtra Cyber ​​Police and Mumbai Cyber CELL has started an investigation and registered an FIR in the matter. 
On 01/01/2020, West Region Cyber police Station, Mumbai registered CR No.01/2022, U/S 153(A), 153(B), 295(A), 354D, 509, 500 IPC r/w 67 IT Act against Twitter handle holders and 'Bulli Bai' app developer hosted on GitHub.
Congress leader Patil said, "Be assured, we will put the criminals before the law and take it to its logical end… Such digital platforms are full of wrong and communal hatred for women. This is very disturbing and shameful. Maharashtra government is taking strong action against such platforms."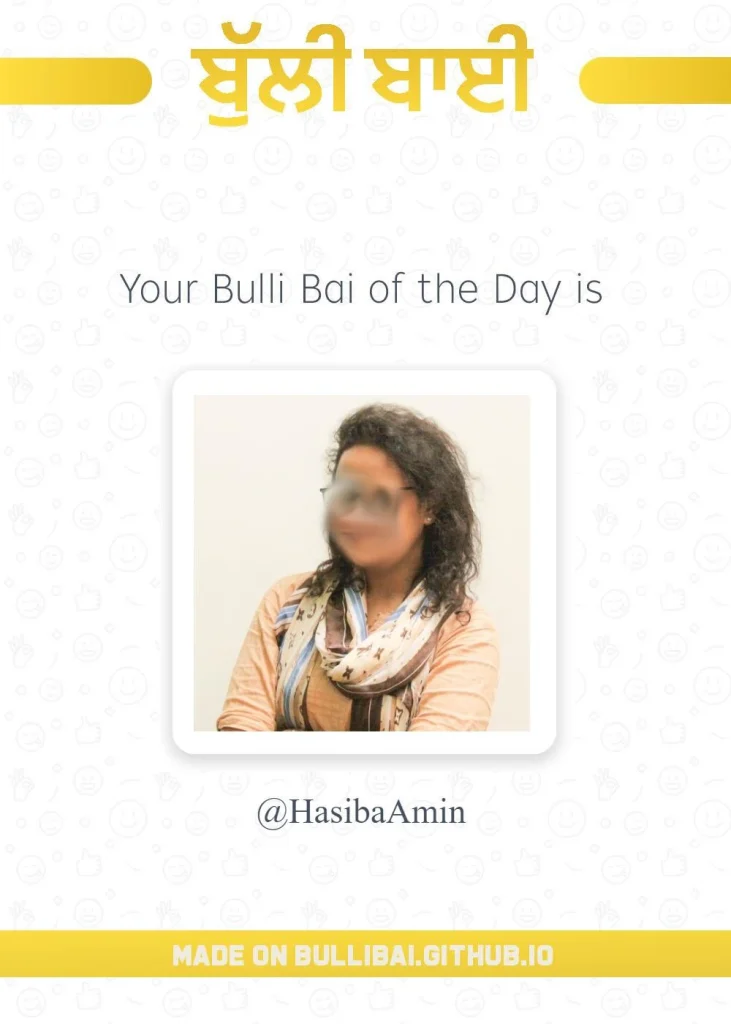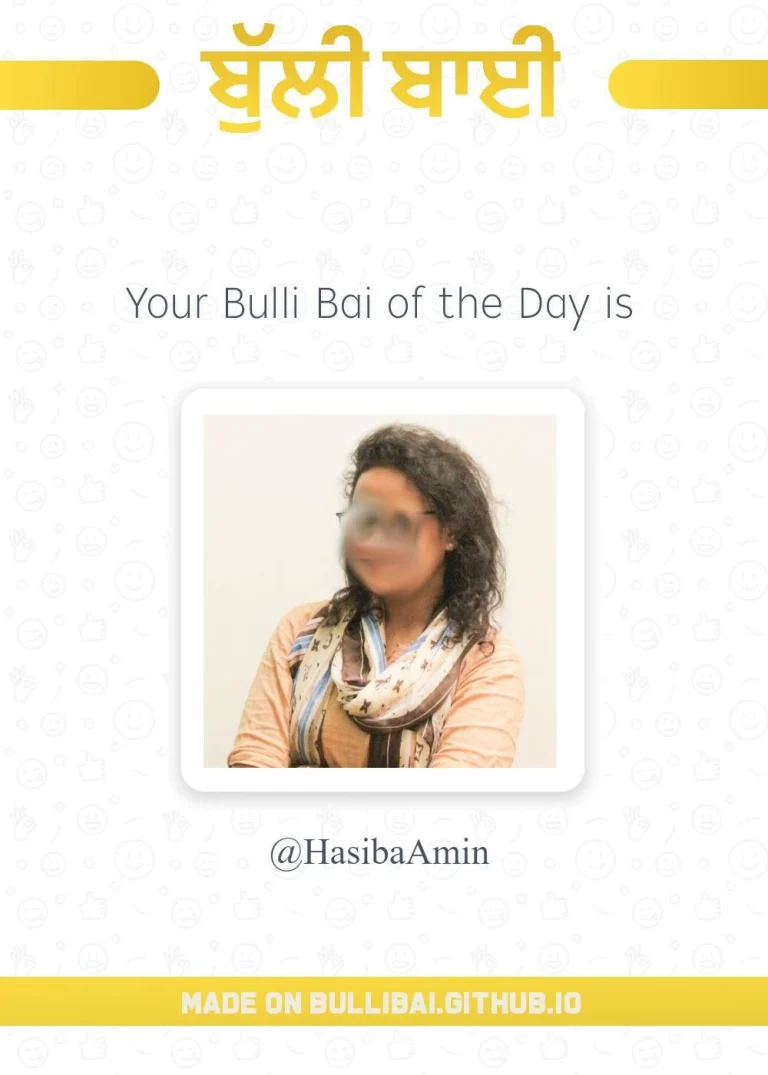 "MVA Govt and Mumbai Police are relentlessly pursuing the FIRs filed against perpetrators of the #BulliBai crime. We expect equally proactive cooperation from the central IT Ministry to catch the culprits at the earliest," wrote MoS Satej Patil on Twitter.
Bulli Bai app is a clone of Sully Deals
In less than a year, this is the second time Muslim women have been listed for auction on social media by right-wing Hindutva elements. 'Sully Deal' site created massive controversy, but no arrests were made, and the perpetrators are still absconding. 
Maharashtra's Minority Development Minister and NCP leader Nawab Malik said some such portals were operated by some supporters of the ruling party at the Centre. He said, "They have a troll army… There can be no doubt that they have the support of the (Modi) government. Even if the central agencies do not act against them, the Maharashtra Police will definitely take action because some of the girls (who have been targeted) are from Maharashtra. I will personally look into it." 
In July last year, there was a lot of opposition to the Sulli deal. Sulli is a term used by right-wing extremists to insult Muslim women. Although no action has been carried out in both cases, the purpose of these apps is to harass, embarrass and humiliate Muslim women.
Malik said the perpetrators targeted girls and women from the Muslim community who were outspoken and outspoken. "I will personally write to the Home Minister (Dilip Walse Patil) and demand action against him," he said. These people should be arrested, he said.
Also Read: Bulli Bai App case – Uttrakhand Woman Shweta Singh was the handler of engineering student Vishal Kumar from Bengaluru and Neeraj Bishnoi, the mastermind & Bulli Bai app creator, reveals secrets and what is Shweta Singh's Nepal connection?
Role of Shiv Sena Priyanka Chaturvedi
Bulli Bai, the app that pretends to auction Muslim women, has been blocked by the Modi Government's IT Ministry after efforts by the Shiv Sena PM Priyanka Chaturvedi. 
Priyanka Chaturvedi tweeted to IT Minister Ashwini Vaishnav for some action. While replying to her late Saturday night, Vaishnav informed her about blocking the app. He claimed that the police are preparing to take action against the app's developers.
Vaishnav said that the software sharing program Git Hub has informed about the blocking of Bully Bhai. Git Hub was used to build and run the app. Now Computer Emergency Response Team and Police are preparing for further action.
Journalist files a complaint in Delhi
A journalist, who was put up for auction on the app along with some Muslim women, filed a complaint with Delhi Police which the Modi Government controls. 
Journalist Ismat Ara wrote on her Twitter timeline, "An FIR has been registered by Cyber Police (South East Delhi) on the basis of my complaint with IPC sections 153A (Promoting enmity on grounds of religion etc), 153B (Imputations prejudicial to national-integration), 354A & 509 for sexual harassment."
Sadaf Jafar, National Coordinator All India Mahila Congress, wrote on her Twitter account "It was brought to my notice this evening that my name was among the women who were targeted by #Bullibai. What was more disgusting was Nafisa Amma was among them too! I have decided to pursue the case against the wrong doers. They should not be spared under any circumstances."