The Seoul Metropolitan Government has released videos and photos of Yongsan district, which was devastated by the massive bombing by the US Air Force (USAF) during the Korean War in the 1950s. The vivid images and video clips of the Yongsan bombing include about 17 original and edited videos and 80 photos declassified by the National Archives (NARA) of the United States. Bombings of  Namsan and Gwanghwamun were a part of the Great Bombing of Yongsan to reclaim the capital city from invading North Korean forces. The exhibition is organised under four themes – bombing, homecoming, reconstruction, and reconstruction.
The USAF aircraft's dropped bombs on the Yongsan Railway Maintenance Depot, which turned into ashes in an instant. Most of the railways and railroads in the yard were destroyed in the attack. The Seoul railway Workshop building and facilities were also bombed and destroyed. The intensive bombing continued until August which killed 1,587 innocent Seoul citizens. Severely affected areas like Seobinggo-dong, Huam-dong, and Myeong-dong are also on display.
Some clips show the scene of the effect of the bombing of the Yongsan Railway Maintenance Depot and the Yongsan Base area, the citizens around Yongsan, and Seoul Station after the January 4 retreat in 1951. The process of restoring the infrastructure in chronological order is on display including the built roads, water supply, and hospitals in Seoul soon after the war.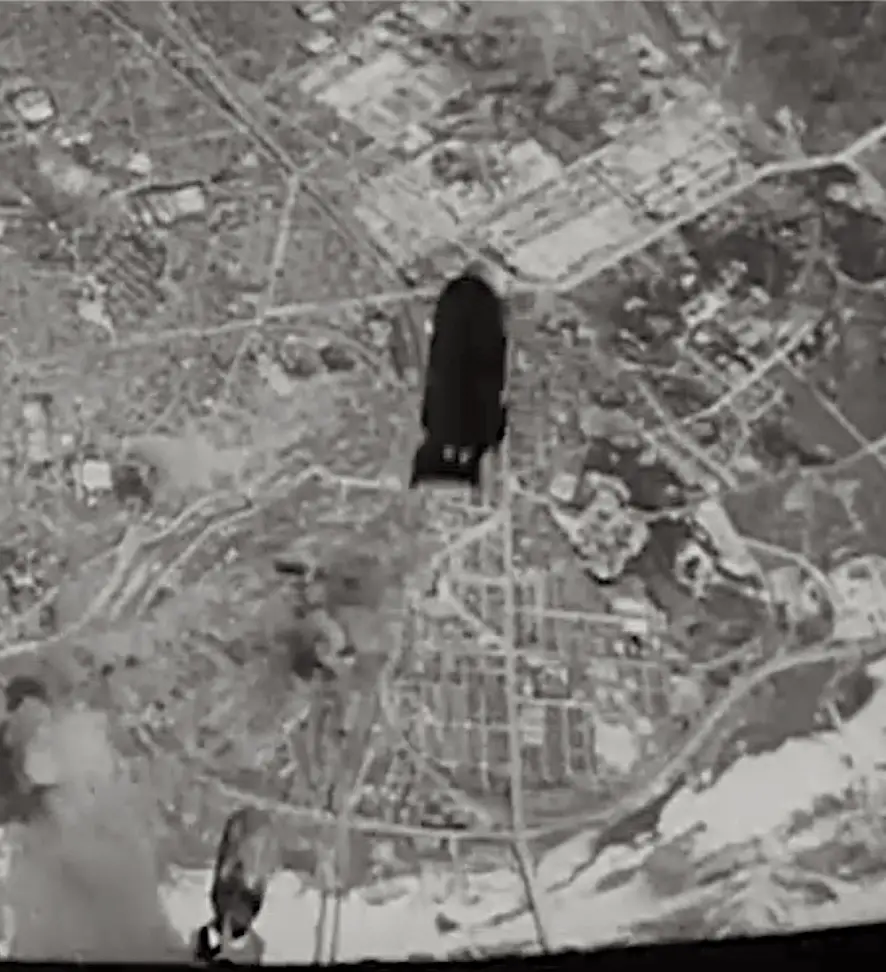 The reconstruction of Yongsan was under the aid of the United Nations Reconstruction Agency for Korea (UNKRA) and Aid for the  Armed Forces Assistance to Korea (AFAK). The images on display show the US Navy and US architects discussing the construction of the Seoul Citizen's Hospital, and the 'Seoul National Resource Center' which was built in Noryangjin in the 1950s. One of the images shows the participation of citizens who were put into the construction of the Hyochang-dong drainage system in Yongsan after the armistice agreement.
In 1951, the South Korean and the UN forces retreated south of the 38th parallel.