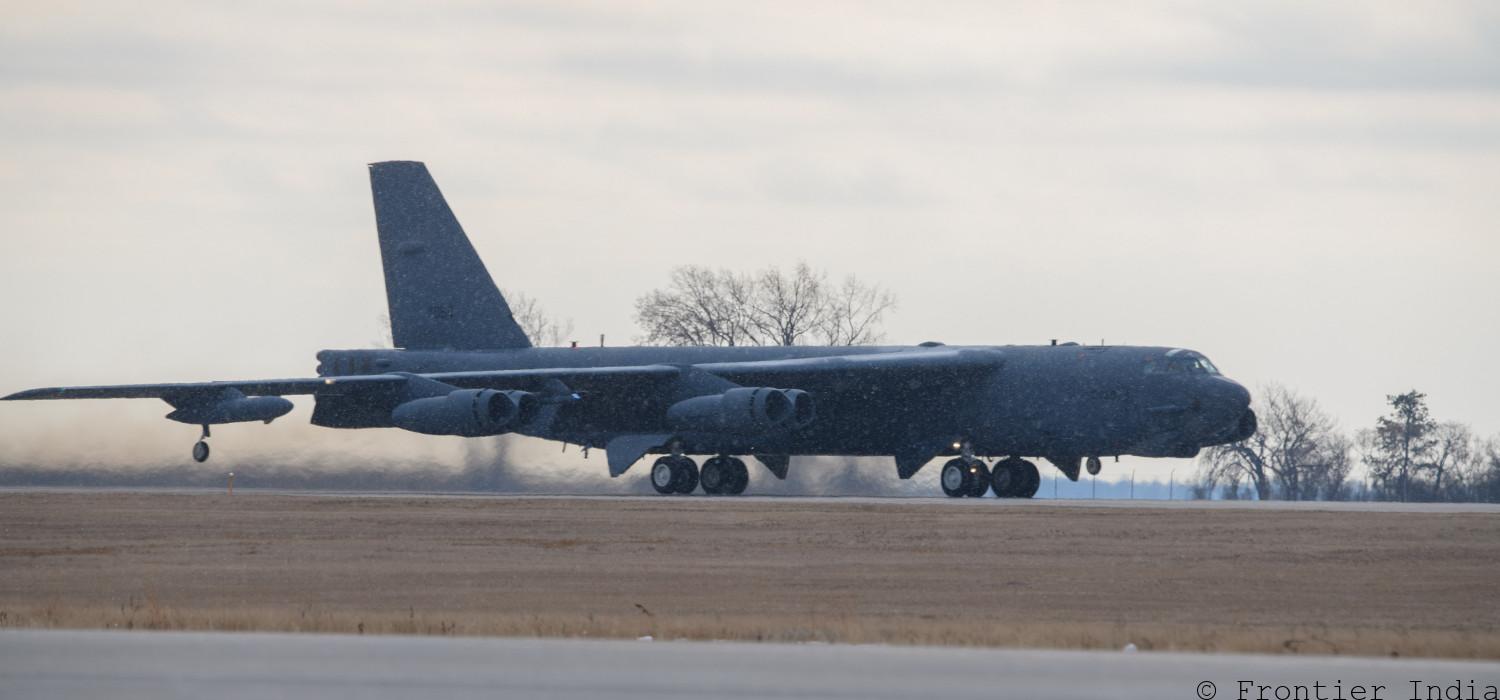 Uncategorized
Six B-52 Stratofortress bombers stationed at Qatar's Al-Udeid air base
Two more B-52H Stratofortress strategic bombers of the US Air Force (USAF) arrived on Tuesday at the Al-Udeid air base in Qatar. B-52 Stratofortress "will be used in the operation to cover the withdrawal of Western coalition forces from Afghanistan," the Central Command of the US Armed Forces (CENTCOM) reported.
"The bombers joined four B-52s that arrived in Al Udeid at the end of April to ensure the orderly withdrawal of American and coalition forces from Afghanistan," the report said.
Advertisement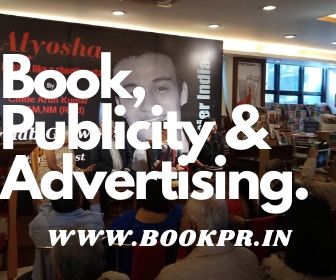 An additional pair of B-52H Stratofortress has been sent to Qatar from the 5th Bomber Wing from Minot Base, North Dakota, the US military said. Now there are six aircraft of this type.
Earlier on Tuesday, according to aviation resources, two American strategic bombers B-52H Stratofortress after a transatlantic flight passed over the countries of Eastern Europe – Poland, Slovakia, Hungary, Romania, Bulgaria, as well as Greece, and then over the Mediterranean Sea turned towards the Middle East. There, the route of their flight passed over Israel, Jordan, Saudi Arabia, Kuwait, the Persian Gulf southwest of Iran and Qatar.
Meanwhile, US Air Force B-52 Stratofortress strategic bombers deployed to Qatar have already begun patrolling flights over Afghanistan. The patrols also involve fighter-bombers from the carrier-based aircraft of the American aircraft carrier Dwight Eisenhower, located in the waters of the Arabian Sea.
Related
Advertisement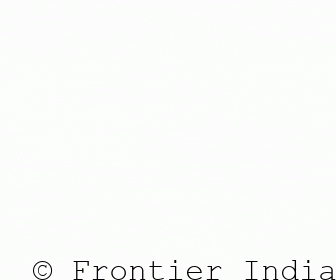 Related News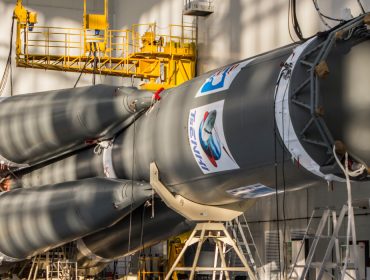 Russia's State Space Corporation Roscosmos has completed the design of a Amur-SPGmedium carrier rocket with a liquefied natural gas (methane) and liquid oxygen as...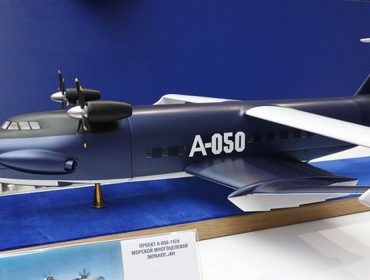 Indian Navy Sub Lieutenant Raghav Kumar Pandey, undergoing B. Tech course in Cochin University of Science and Technology (CUSAT), has won the ClassNK Best...