South Korea authorities have said that the country has test-fired a submarine-launched ballistic missile (SLBM) from its 3,000-ton-class Changbogo-III Batch-I submarine.
The test was conducted by the Agency for Defense Development (ADD). The underwater ejection tests of the SLBM from the Dosan Ahn Chang-ho submarine last week were conducted after testing the capability from an underwater barge last month, according to the military sources.
As reported by Frontier India, the locally developed 3,000-ton class submarine is equipped with six vertical launch tubes. (South Korea inducts first 3,000-ton-class Changbogo-III Batch-I submarine with SLBM capability)
The missile will enter mass production after additional tests. Codenamed Hyunmoo 4-4 SLBM, the missile is believed to be a variant of the country's Hyunmoo-2B ballistic missile, with a flight range of around 500 kilometres. South Korea does not possess nuclear warheads, so the SLBM is expected to be fitted with conventional warheads.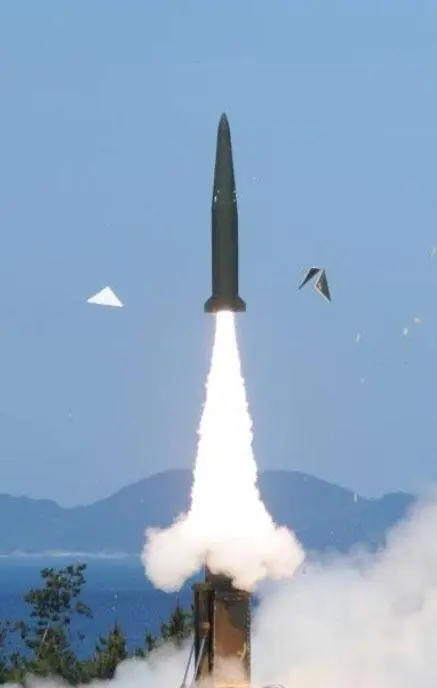 The new missile is expected to serve as a key deterrence tool for South Korea as North Korea already possesses SLBMS. NOKO has displayed several new types of SLBMs recently and is working to build a new submarine believed to be a 3,000-ton one capable of carrying SLBMs.
Development of missiles for various platforms that launch farther, stronger and more precisely" specified in the 2022-2026 mid-term defense plan.
Hyunmoo, meaning Guardian of the Northern Sky, is the only missile series developed in South Korea. The missiles of the series include Hyunmoo-1, Hyunmoo-2, Hyunmoo-3, and Hyunmoo-4. Hyunmoo-2 variants include  Hyunmoo-2A, Hyunmoo-2B, and Hyunmoo-2C. Hyunmoo-3B is advertised to be a missile similar to the US Tomahawk.