In a bid to start its seaplane operations, Spicejet Technic, a wholly-owned subsidiary of SpiceJet Limited with interest in Aerospace & Defence (A&D), operated a  Maldivian Seaplane from the Venduruthy channel in Kochi, Kerala. Maldivian, formally known as Island Aviation,  is the national airlines of Maldives.
The DHC-6 Twin Otter 300 seaplane took off from Male, Maldives and landed inside Venduruthy channel today for a technical halt. It is not clear if Spicejet has purchased or wet-leased the plane from Maldivian. The plane is being operated with a Maldivian crew.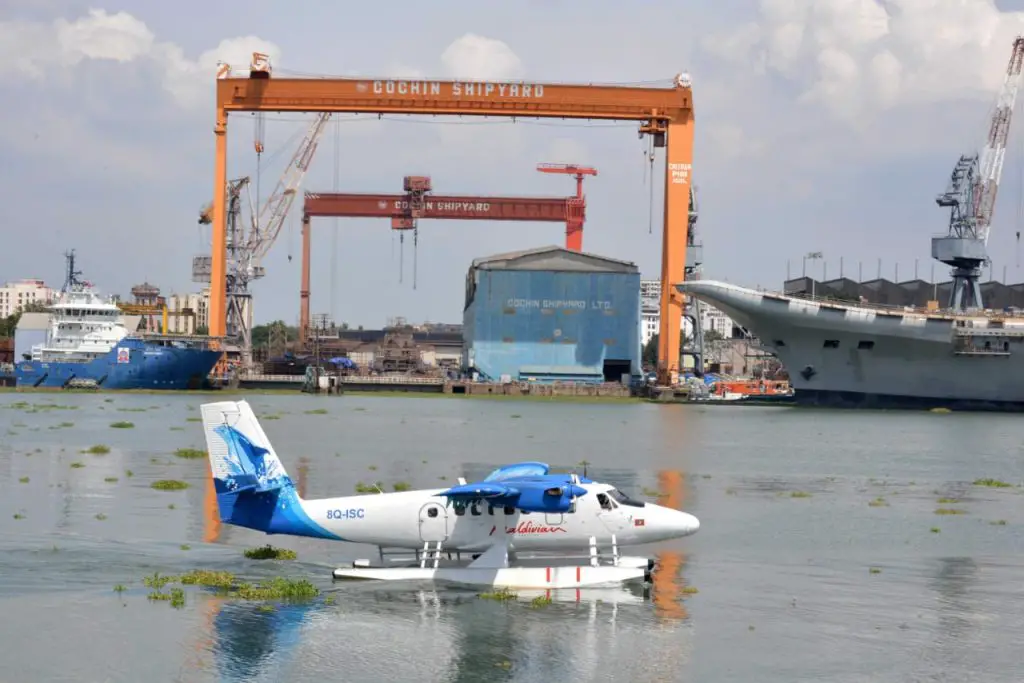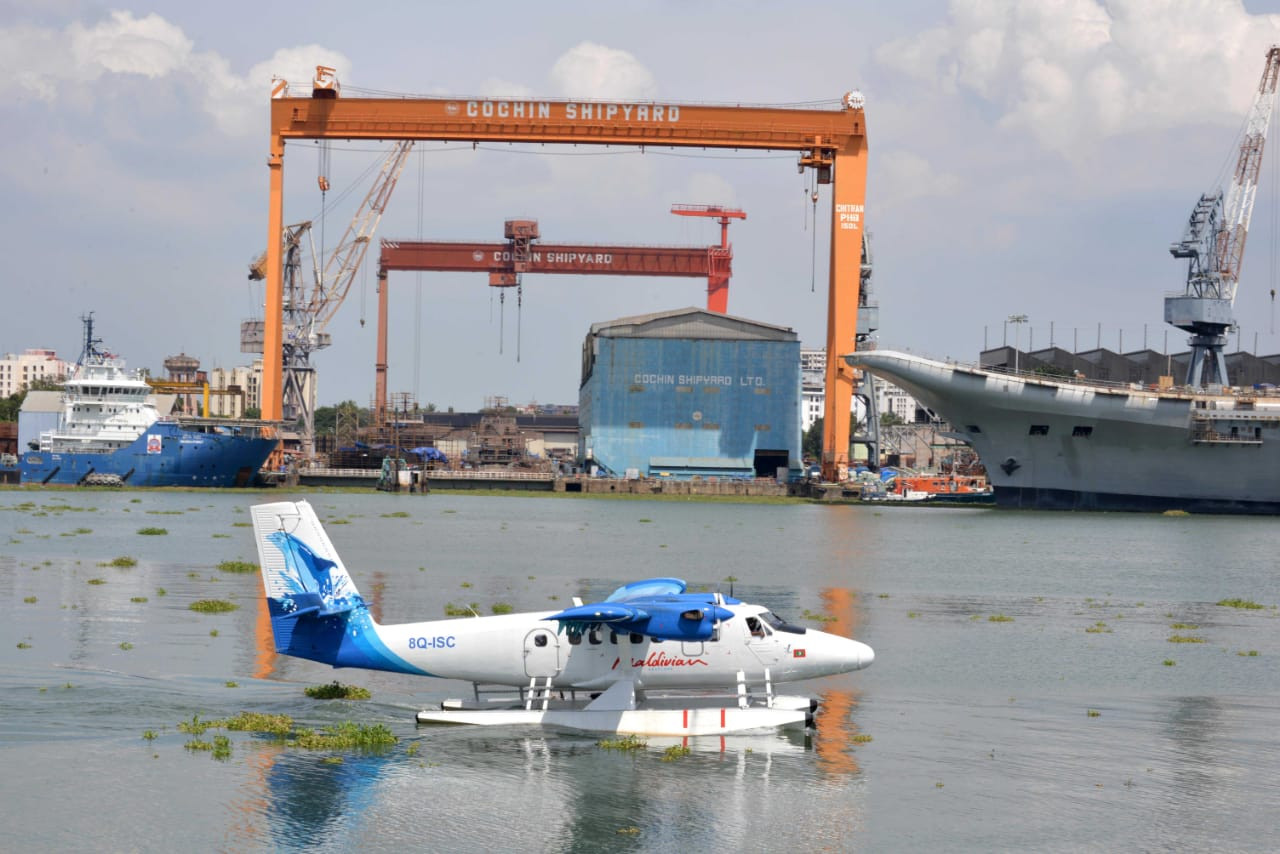 The seaplane was provided assistance with berthing facility at the Indian Naval jetty and refuelling for their onward journey. Indian Navy had previously operated Short SA.6 Sealand amphibious planes from Venduruthy channel. The first Sealand aircraft landed in the Venduruthy channel at Kochi on 4th February 1953.
As per the Indian navy release, the seaplane is scheduled to fly to Ahmedabad where it will commence flying as a part of regional connectivity scheme between Sabarmati riverfront and Statue of Unity. The 19 seater seaplane can accommodate 12 passengers.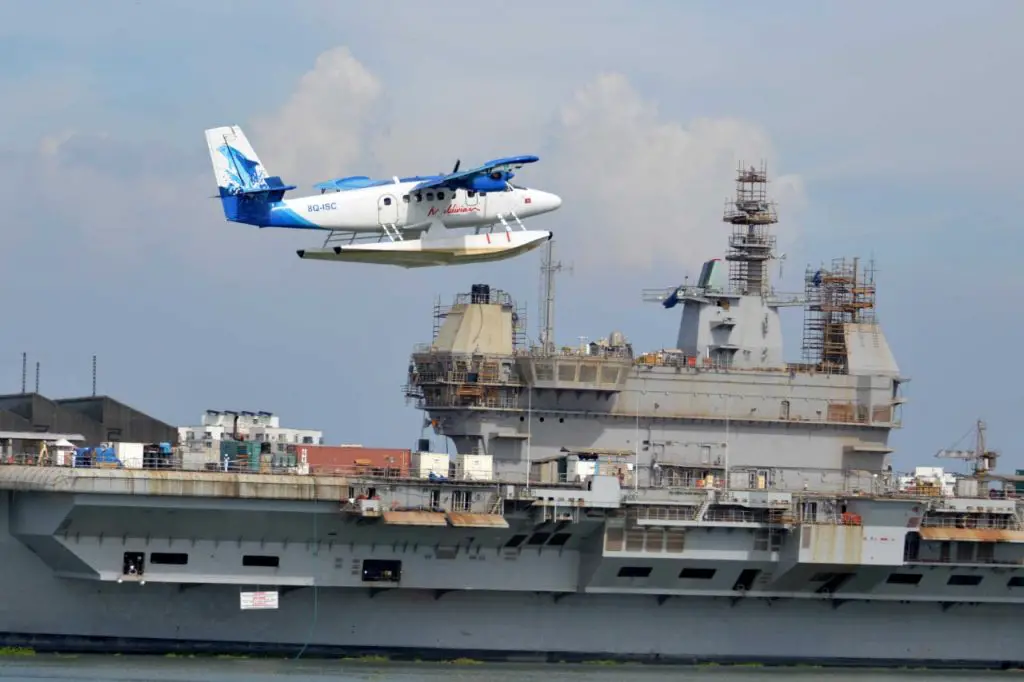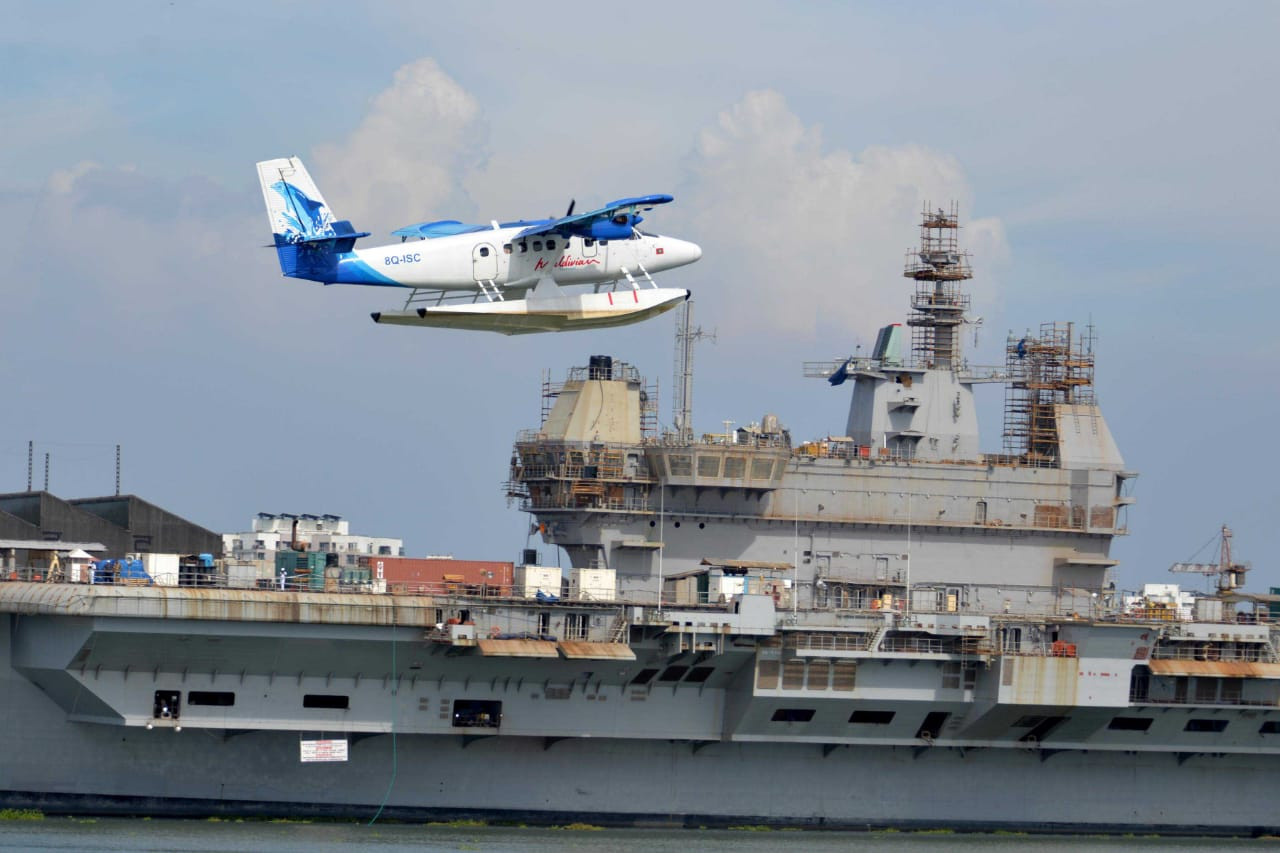 In 2017, Spicejet had announced talks with Japan's Setouchi Holdings for 10 & 14-seater Kodiak Quest amphibious plane's. The company also announced an MOU with the Japanese company to acquire about 100 seaplanes valued at around $400 million. The Spicejet release said it was exploring Uttar Pradesh, Rajasthan, Maharashtra, North East, Andamans, Lakshadweep and other coastal areas for amphibious plane operations. The company has demonstrated operating these planes in Mumbai, Vijaywada and other places.