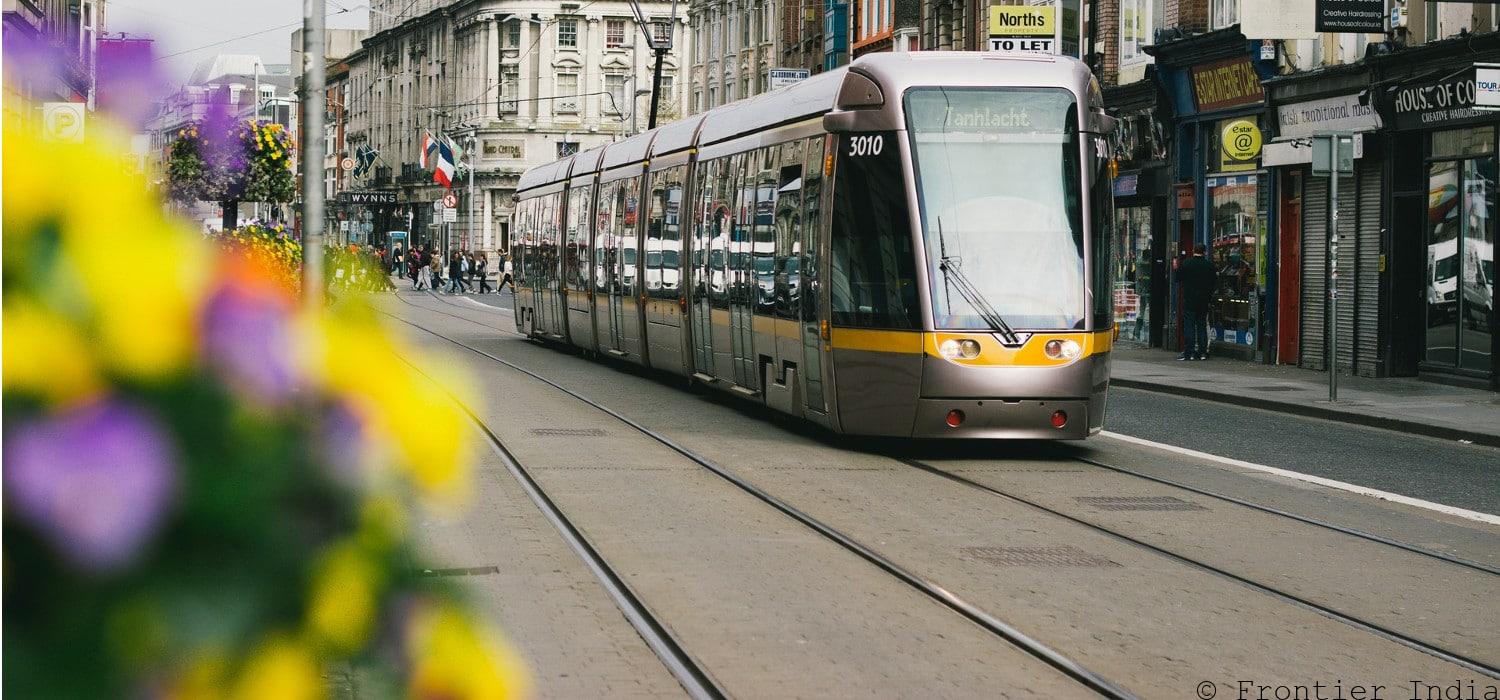 Shiv Sena led Thane Municipal Corporation (TMC) has given permission to begin the Light Urban Rail Transit System (LURTS) – Thane Metrolite. The LURTS saves the Corporation of about Rs 6000 crores compared to the Thane Internal Metro in both installation and maintenance. Light rail or Metrolite is similar to a tramway operating at a higher speed and usually with an exclusive right-of-way and connect to Metro Stations.
Thane Metrolite is of 29 kilometres and will connect Thane Central Railway station, the Mumbai Metro Green Line 4 and Mumbai MetroOrange Line 5. Mumbai Metro is being built by the Mumbai Metropolitan Region Development Authority (MMRDA). The Thane Metrolite is designed to operate at a top speed of 60 km per hour and cover 22 stations. Twenty of these stations are elevated and two are underground. The maintenance depot is based at Wadavli as per the plan. The project is scheduled to be completed by 2025.
Advertisement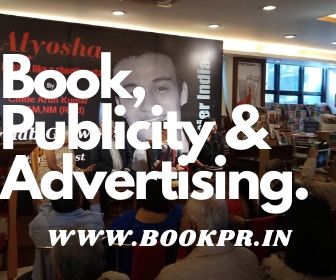 As per the Union Housing and Urban Affairs Ministry guidelines on Metrolite, each train will have three coaches with a restricted speed of 25 kmph. The three-coach train will have a capacity of carrying 300 passengers. The three non-separable coaches with low floor height of about 300-350 mm. Unit length should be of minimum 33 m. The car structure material will be stainless steel or aluminium. The Metrolite platforms will not have AFC gates, platform screen doors, X-ray and baggage scanner.
The stations on the route are Raila Devi, Wagle Circle, Lokmanya Nagar Bus Depot, Shivaji Nagar, Neelkanth Terminal, Gandhi Nagar, Kolshet Industrial Area, Manpada, Dongripada, Vijaynagar, Waghbil, Waterfront, Patlipada, Azad Nagar Bus Stop, Manorma Nagar, Balkum Naka, Balkum Pada, Rabodi, Shivaji Chowk and Thane Junction. Thane Junction and New Thane are the underground stations.
The project will be built by TMC and Maharashtra Metro Rail Corporation (MAHA-METRO). Maha-METRO is half-owned by the central government.
In another significant decision, TMC has rejected handing over 3,800 square metres of land near Shil-Daighar to the National High-Speed Rail Corporation Ltd (NHSRC), which is constructing the Ahmedabad-Mumbai Bullet train project. The move comes after the Modi Government put a spanner in the works for creating a car shed for Mumbai Metro in Kanjurmarg in eastern Mumbai, under the pretext that the Kanjurmarg land belongs to its Salt Department and not the state. The Bombay High Court stayed the land allotment. Uddhav Thackeray led Maharashtra Vikas Aghadi (MVA) had changed the decision by the previous (Bharatiya Janta Party) BJP-led government to use ecologically sensitive green area of Aarey Colony for the car shed despite opposition. The previous government led by BJP's Devendra Fadnavis had felled trees at midnight in the Aarey colony. This ego tussle by the central government has created a set back to the Metro project and has inconvenienced the residents of Mumbai and MMRDA region.
Thane BJP Corporator Sanjay Waghule has criticised the rejection of the land to NHSRC. " The general body rejected a land proposal for the Bullet train but passed a resolution for the Light Rail Transport for the city", he said as per Press Trust of India (PTI). Sources in TMC fear that Thane Metrolite project will be delayed by the Central Government through its participation in joint funding, Maha-METRO and Central Public Sector Units which make the rails and coaches.
Thane is the second city in India to opt for Metrolite. Delhi Metrolite with a 20 km length and 22 stations is scheduled to complete by 2025. The only other city in Maharashtra considering Metrolite is Nashik with Greater Nashik Metro project. Other Metrolite projects in consideration in India are Kolkata Light Rail Transit, Delhi Light Rail Transit, and Chennai Light Rail.

Related
Related News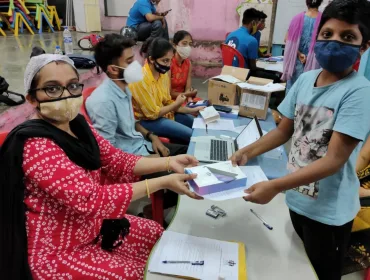 VIDYA, an educational NGO based in Mumbai is extending a helping hand to 1,000 underprivileged children by providing them with smart tablets to ensure...