The US Navy has handed over the first two MH-60R Seahawks to the Indian Navy, in a ceremony in San Diego today. The ceremony was held at Naval Air Station North Island.
Ambassador of India to the United States, Taranjit Singh Sandhu, tweeted, "Attended the handing over ceremony of the first Lockheed Martin MH60R Multi Role Helicopters from the US Navy to the Indian Navy, along with Vice Adm. Kenneth Whitesell, Commander US Naval Air Forces, and DCNS Vice Adm Ravneet Singh at San Diego today."
"The Indian Navy will receive a total of 24 MH-60Rs in the contract with the U.S. Navy, which will enhance our Navy-to-Navy cooperation and strengthen our combined subsurface and surface warfare capability and capacity in the Indo-Pacific region," said the US Naval release.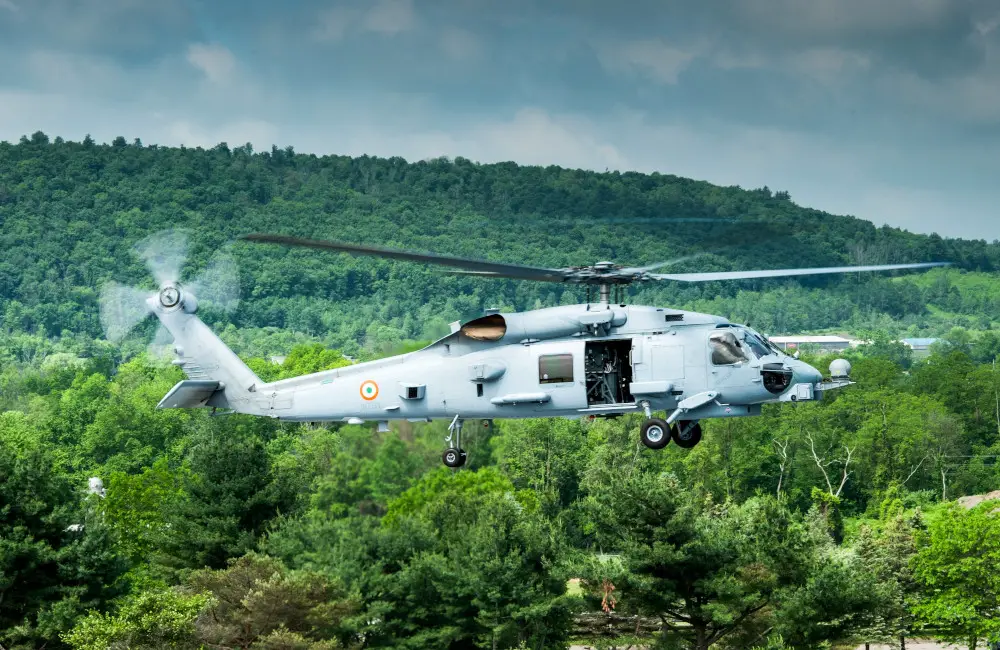 On 8 June, the USN had announced the arrival of the Indian Navy crew for the training on the helicopter. The crew arrived at NAS Pensacola and North Island to commence training with two MH-60R helicopters. Naval Air Systems Command had announced the event on Twitter.
Under the $2.12 bn deal, India ordered 24 MH-60R Seahawk helicopters to replace the aging Sea King helicopters. Out of the 24 choppers, delivery of the first six is expected to take place in 2021.