The Powai lake has always been a major tourist attraction in Mumbai and is now in dire straits due to the negligence by the Brihanmumbai Municipal Corporation (BMC) and the administration. The beauty of the lake and its shoreline is on the verge of extinction due to the neglect. The lake has been suffering with pollution as effluents are being discharged into the water and the growth of water hyacinth.
Environmentalists have raised concerns about the growing water hyacinths in the lake as it depletes the oxygen content of the water, ultimately threatening the lake's biodiversity. While crores of rupees are being spent by the Municipality for the beautification, the cleaning of the lake seems to be not a priority. The music fountains built under the lake beautification project have stopped working, the tracks and walls made for running and walking are crumbling, and the iron safety fences are broken.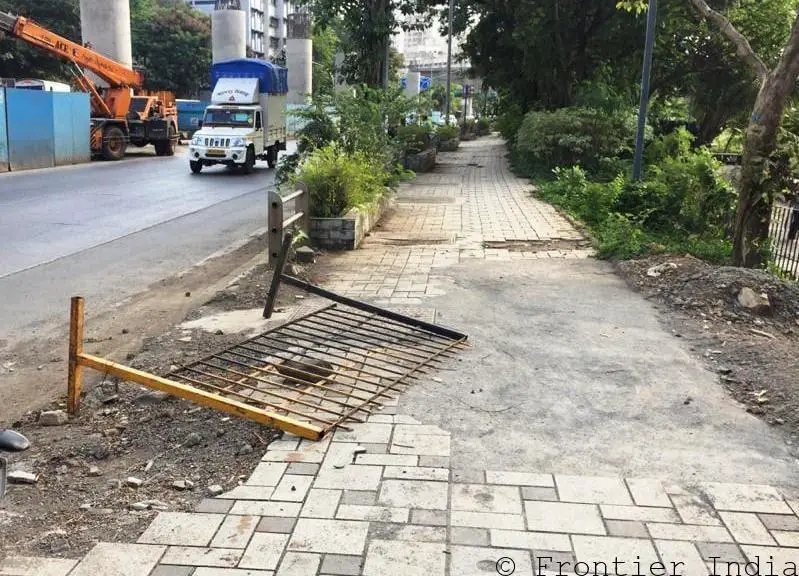 The lake was built by the British in 1799 AD. India's premier science institute, the Indian Institute of Technology Bombay is located towards the east end of the lake. The National Institute of Industrial Engineering (NITIE), Plush housing colonies, hotels and commercial establishments have also come up in the periphery.
There is a constant demand for removal of water hyacinths in the lake which has grown due to discharge of sewage from a building erected in the vicinity of the lake resulting in contamination of the water. Religious ritual materials are being regularly thrown into the lake.  It has resulted in the lake gradually declining. But the Municipality has been ignoring this alarming situation as well as the pleas to do something about it.  "It is important to take into account the suggestions and objections of the citizens while planning, but it is not done," said environmentalist Sunish Subramanian Kunju.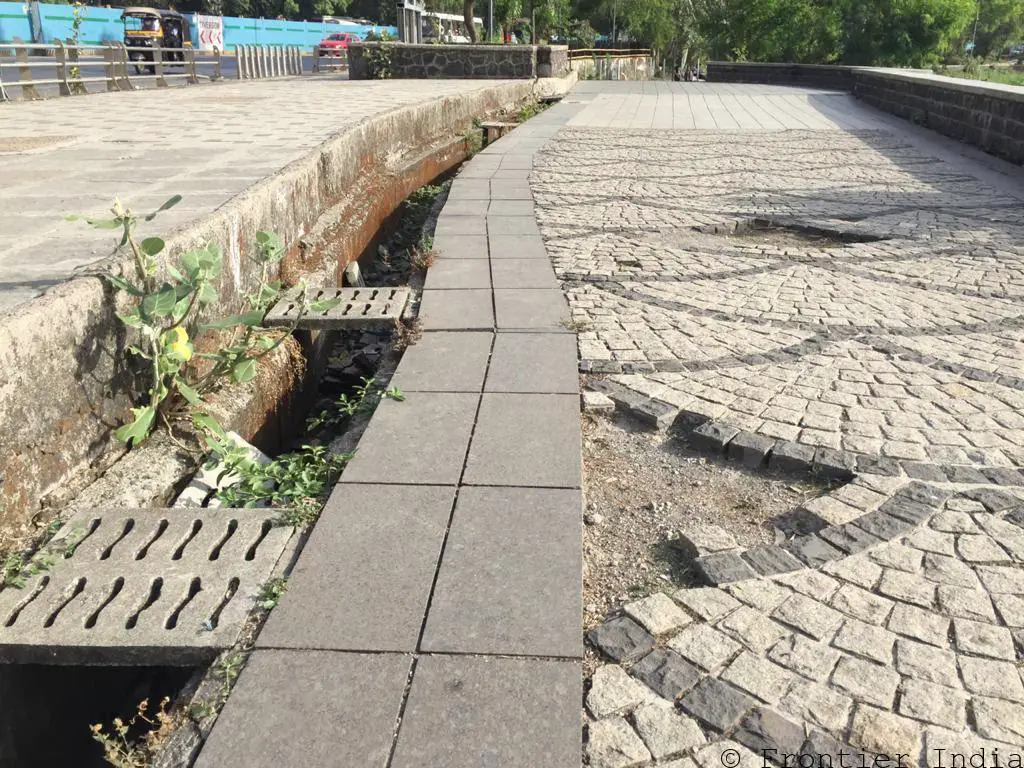 Environmentalists also point out that the lake used to have large island-like rocks on which crocodiles were found sitting for hours. But these stones have disappeared and crocodile sightings in the lake have become rare. Also, the awkward spread water hyacinth in this lake has not been removed for last several years resulting in their multiplication in the lake.
The budget for the beautification of the lake seems to have gone down as there is a lack of maintenance of the sidewalks, the iron safety compounds erected along the sidewalk are broken and the music fountains built in the lake have been closed for months. Taking advantage of this negligence by the authorities, vehicles are being parked in the lanes meant for running. In some places, unauthorized peddlers have set up shops. The lake and the surrounding area seek immediate attention. Or else, there is a threat of losing a major tourist attraction.