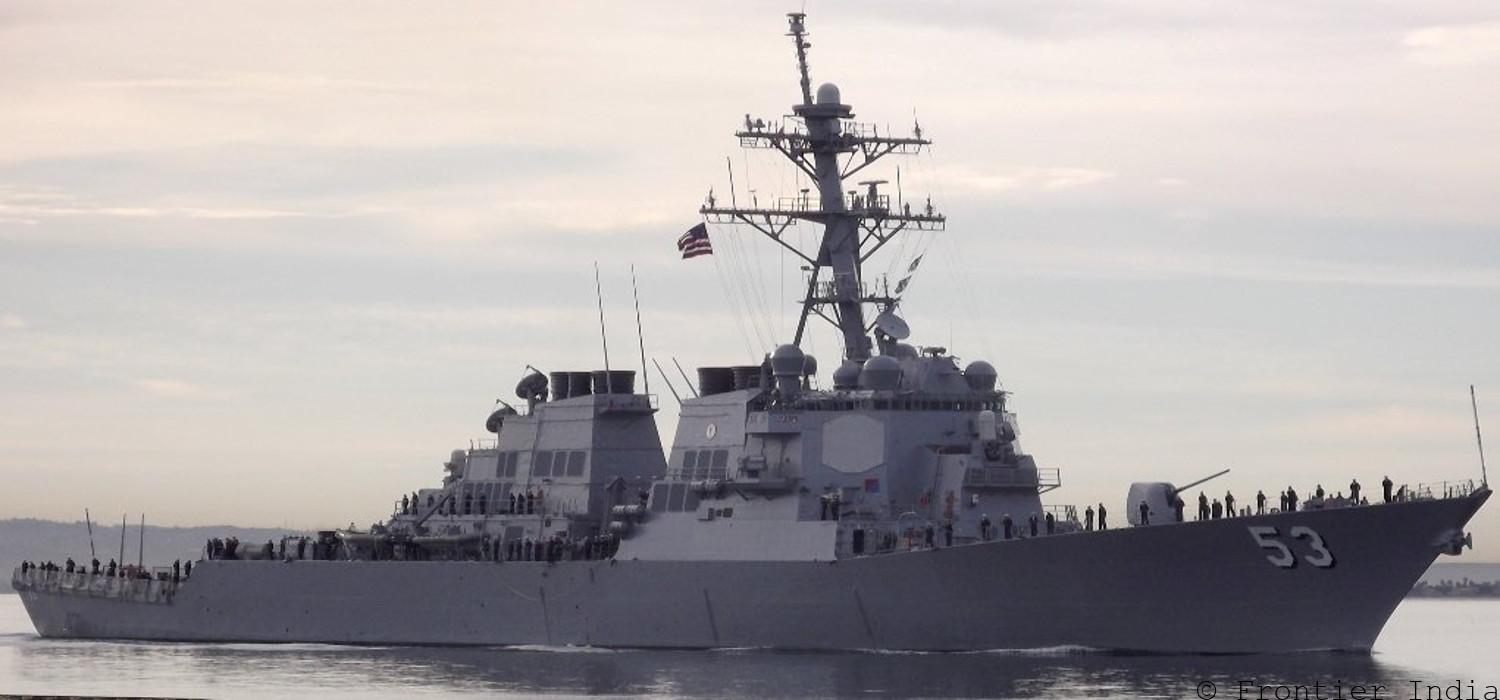 Military
US Navy Ship USS John Paul Jones intrudes into India's EEZ

The US Navy's seventh fleet has intruded into India's exclusive economic zone and has caught the Modi Government napping. USS John Paul Jones (DDG 53)—guided missile destroyer passed approximately 130 nautical miles west of the Lakshadweep Islands without requesting India's prior consent. Both the Modi Government and the Indian Navy have not put out any statement over the incident.
"On April 7, 2021 (local time) USS John Paul Jones (DDG 53) asserted navigational rights and freedoms approximately 130 nautical miles west of the Lakshadweep Islands, inside India's exclusive economic zone, without requesting India's prior consent, consistent with international law. India requires prior consent for military exercises or maneuvers in its exclusive economic zone or continental shelf, a claim inconsistent with international law. This freedom of navigation operation ("FONOP") upheld the rights, freedoms, and lawful uses of the sea recognized in international law by challenging India's excessive maritime claims," says the Seventh Fleet release.

The US Navy Alreigh Burke class destroyer isone of the most modern ships of the US Navy and is equipped with Aegis Weapon System capable of shooting down a Ballistic Missile.
Advertisement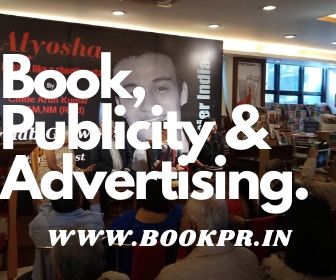 The Ship also conducted a freedom of navigation operation in the vicinity of the Republic of the Maldives on the same day.
Added Later….
The Modi government has issued a mild sounding press release via its Ministry of External Affairs.
"The Government of India's stated position on the United Nations Convention on the Law of the Sea is that the Convention does not authorise other States to carry out in the Exclusive Economic Zone and on the continental shelf, military exercises or manoeuvres, in particular those involving the use of weapons or explosives, without the consent of the coastal state.
The USS John Paul Jones was continuously monitored transiting from the Persian Gulf towards the Malacca Straits. We have conveyed our concerns regarding this passage through our EEZ to the Government of U.S.A through diplomatic channels," said the statement.

Related
Related News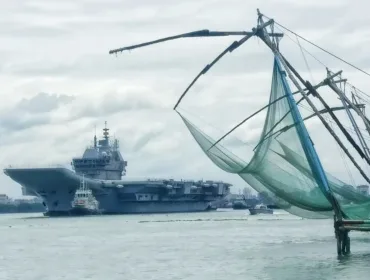 Indigenous Aircraft Carrier (IAC) 'Vikrant' designed by Indian Navy's Directorate of Naval Design(DND) and built at Cochin Shipyard Limited (CSL), has successfully passed the...