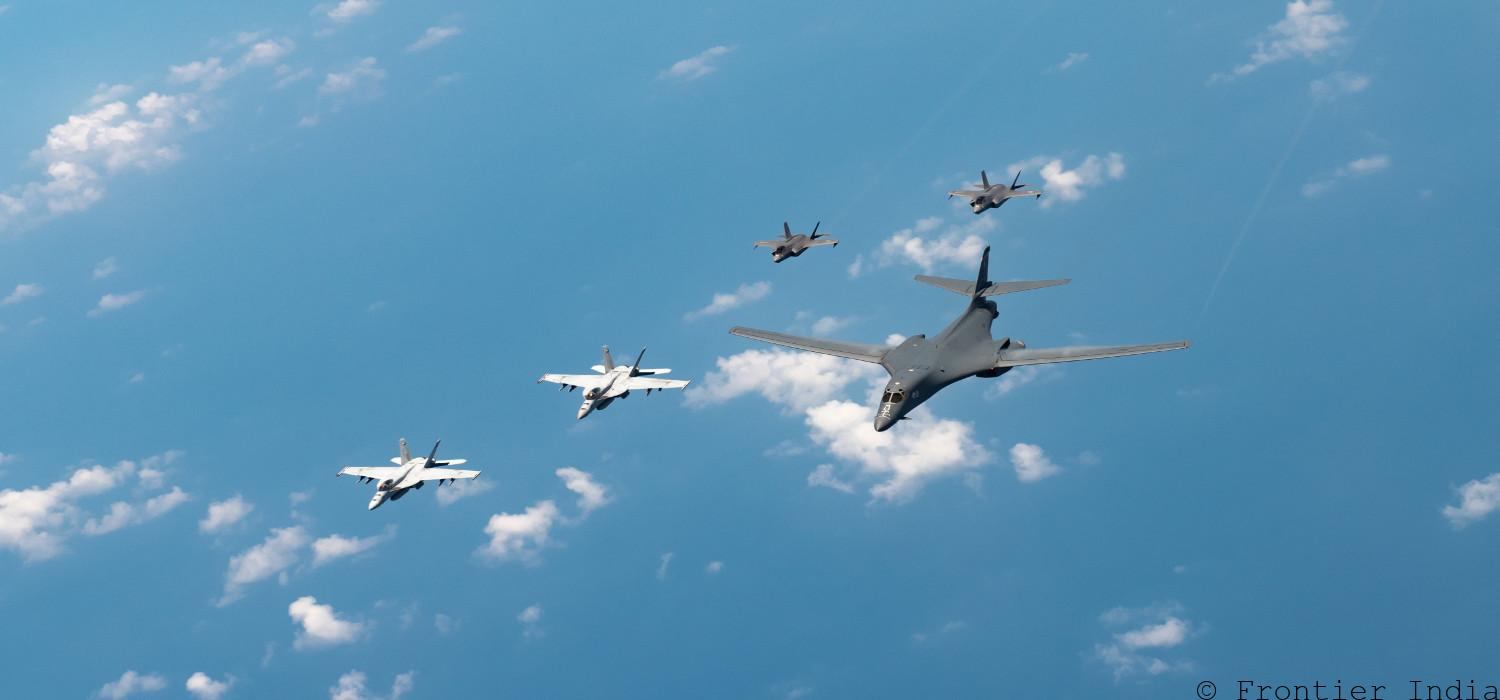 World
US reaffirms protecting Japan with Nukes, mention Taiwan in a statement

The United States has reaffirmed its determination to defend Japan with nuclear weapons under the 1960 Treaty of Mutual Cooperation and Security Assurances, a document which is the legislative basis for the alliance between Japan and the US. The agreement provides, in particular, for Washington to use of weapons of mass destruction. The mention was made in a joint statement released by the White House following talks between the leaders of the two countries.
For the first time in 52 years, the statement also emphasizes that US President Joe Biden and Japanese Prime Minister Yoshihide Suga are in favor of peace and stability in the Taiwan Strait. As per Japanese news agency Kyodo, the last time such a wording was used in a document following negotiations between Japanese Prime Minister Eisaku Sato and US President Richard Nixon in 1969.
Advertisement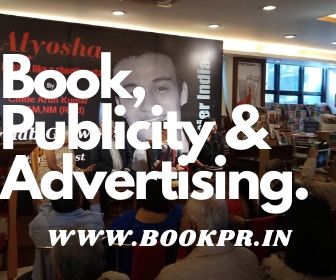 Today's joint statement also mentions China. The two leaders have expressed serious concerns about the human rights situation in Hong Kong and Xinjiang Uygur Autonomous Region of China. In addition, the document confirms that the fifth article of the Treaty on Mutual Cooperation and Security Assurances applies to the Senkaku Islands, which is claimed by China.
Biden and Suga opposed any unilateral action aimed at changing the status quo in the East China Sea. The duo objected to China's illegal claims and actions in the South China Sea. Both the countries want the situation in the South China Sea should be regulated in accordance with international law, and freedom of navigation should be guaranteed within the framework of the existing UN Convention.
In the statement, Biden and Suga reaffirmed their commitment to the complete denuclearization of the DPRK. "North Korea to fulfill its obligations under the UN Security Council resolutions," as per the statement. 
The statement also touched on the topic of Myanmar. Biden and Suga strongly condemned the violence perpetrated by the military and police in Myanmar against civilians.
Over the issue of realignment of the US forces, the statement says "We remain committed to the implementation of the current arrangements on the U.S. forces realignment, including the construction of the Futenma Replacement Facility at Henoko as the only solution that avoids the continued use of Marine Corps Air Station Futenma, the Field Carrier Landing Practice Facility at Mageshima, and the relocation of U.S. Marine Corps units from Okinawa to Guam. We resolved to conclude in a timely manner a meaningful multi-year Host Nation Support agreement to ensure the stable and sustainable stationing of the U.S. forces in Japan."

Related
Related News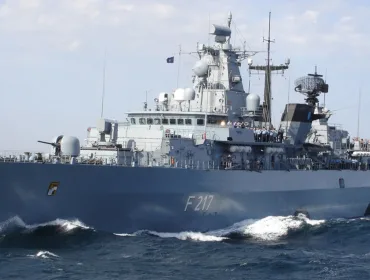 On 2nd August, the German frigate FGS Bayern (F 217) was dispatched to Indo pacific signalling the beginning of the country's intent to contribute...