Virgin Galactic unveiled its first Spaceship III VSS Imagine on 30 March but the launch cinematic-style video  lacked information and visuals that would make sense to the viewers. The visuals show barely a glimpse at the SpaceShip III.
The key highlight of the VSS Imagine is its "breakthrough livery design, finished entirely with a mirror-like material, reflects the surrounding environment, constantly changing color and appearance as it travels from earth to sky to space. Along with providing thermal protection, this dynamic material is naturally appealing to the human eye."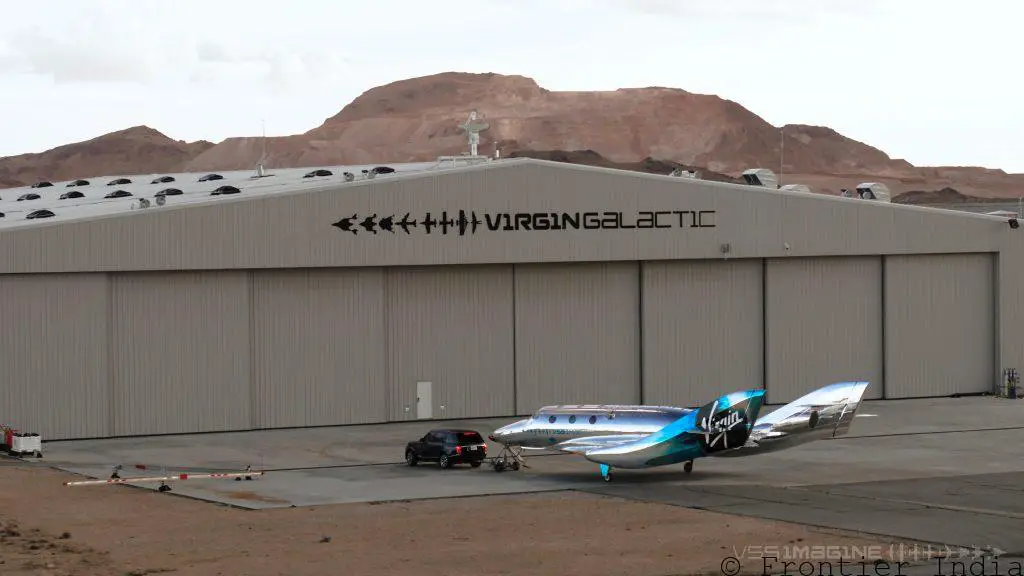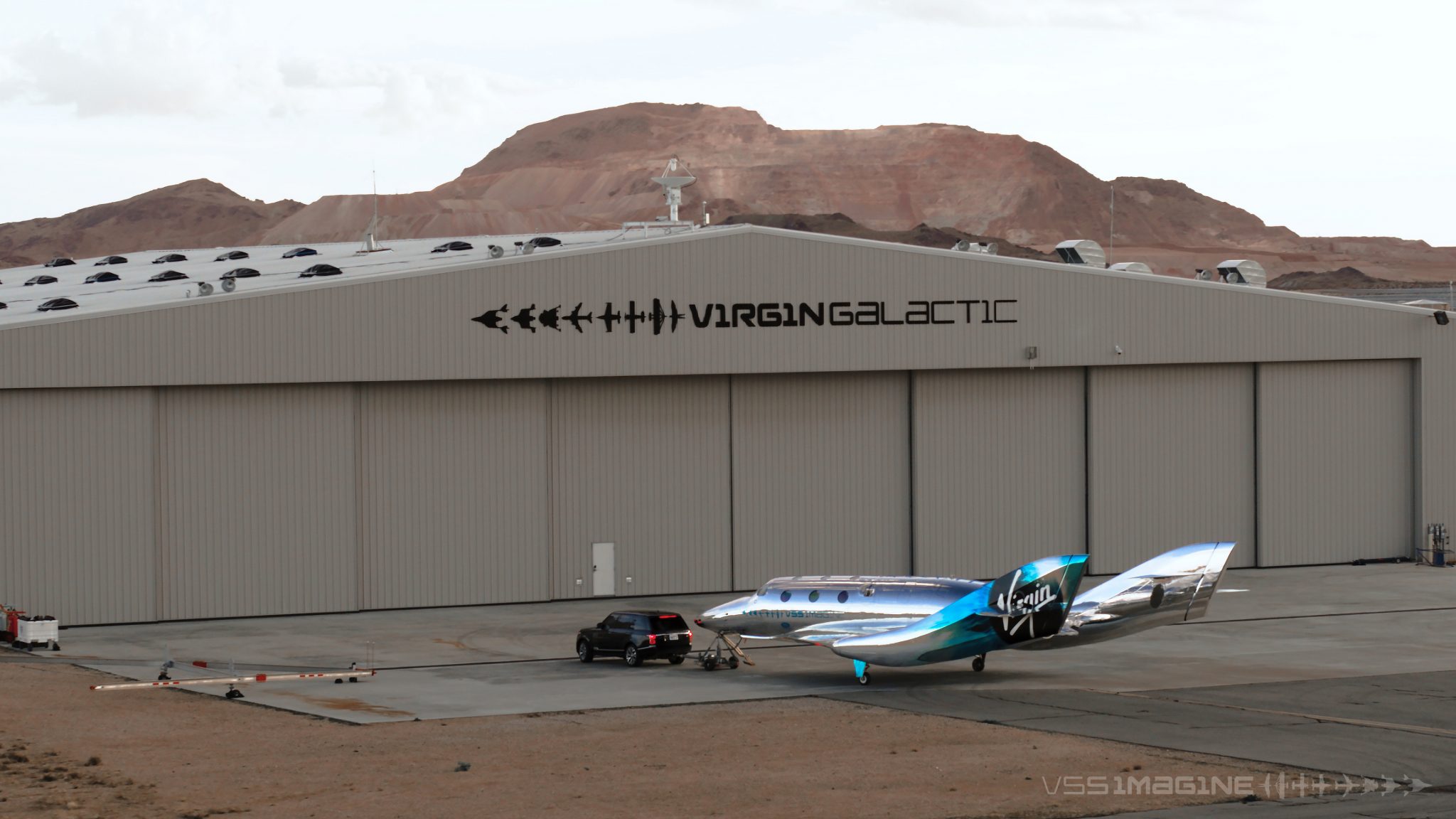 'Maintenance access and flight rate' is the other key feature of VSS Imagine and it is the 'foundation for the design and manufacture of future vehicles'. VSS Imagine has begun the ground testing and the company has started manufacturing of the second Spaceship III, the VSS Inspire. Virgin Galactic aims to launch 400 flights per year, per spaceport.
Spaceship II, the VSS Unity is scheduled for a test flight in May 2021. The ground and flight tests are conducted at the Spaceport America in New Mexico.
"Today we unveiled our SpaceShip III class of vehicles, marking the beginning of the Virgin Galactic fleet," Virgin Galactic CEO Colglazier said in a quoted statement.