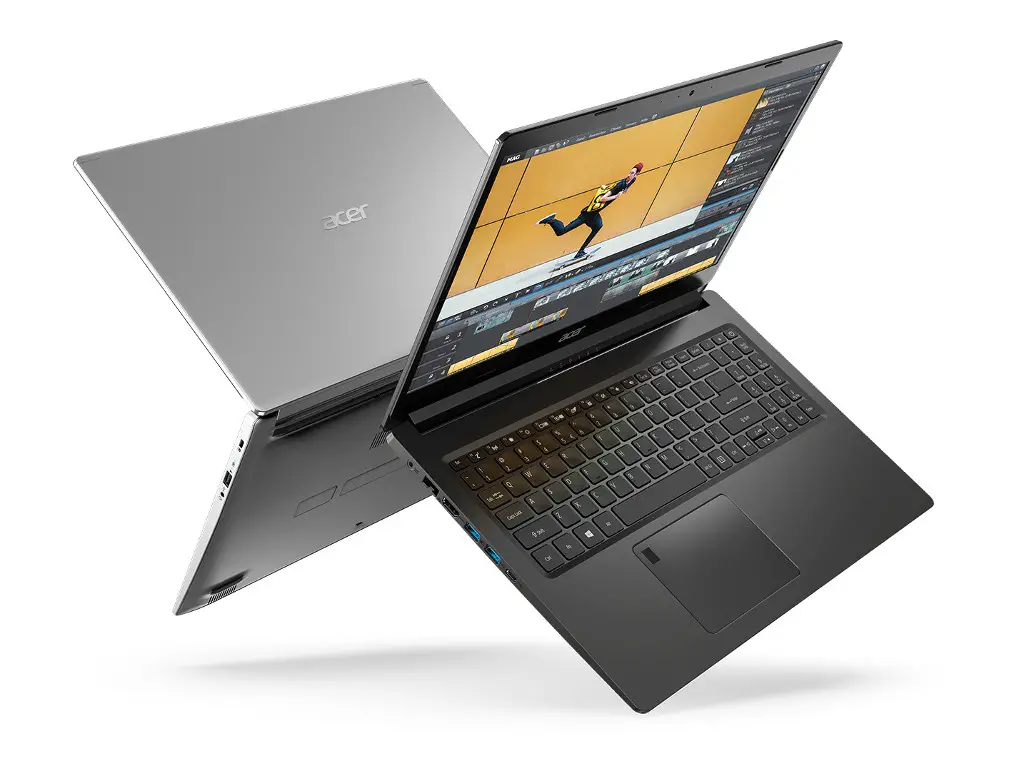 Laptop
Acer Aspire 5 laptop in India

PC maker Acer has introduced the Aspire line-up with 10th Gen Intel Core processor in India. The Acer Aspire 5 comes in Magic Purple colour and the colour changes hues when seen from different angles. The laptop weighs 1.5 kgs, as it is just 17.95 mm thick.
The Acer Aspire 5 is easy on the users' eyes due to its narrow-bezel design on its Full-HD 14-inch screen using Acer's Color Intelligence and eye care feature Acer BlueLightShield. The Aspire 5 incorporates Intel Optane Memory H10 with Solid State Storage combining 32GB Intel Optane memory and 512GB Intel QLC 3D NAND in a single M.2 2280 form factor.
Advertisement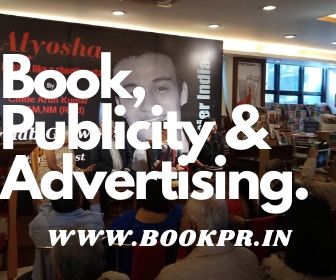 Acer Aspire 5 at a glance
Powered by 10th Gen Intel Core i3 processors
14" Full-HD IPS Displays, thin & light with just 17.95 mm thick and Narrow-bezel design
Intel Optane Memory H10 with Solid State Storage combining Intel Optane memory and Intel QLC 3D NAND storage
Battery life up to 11 hours
Ports – USB Type-C, 2x USB 3.1, HDMI, and more including Power-off charging
Acer BlueLightShield helps keep eyes free from strain for those long hours
Source: Acer
As per the company, the Aspire 5 speaker has a unique design. For Wi-Fi signal, the laptop is equipped with 2×2 Wi-Fi 6 (aka 802.11ax) and MU-MIMO technology. The strategic slot antenna placement helps maximize the portability and wireless performance of the device. The laptop can also be connected to supporting gadgets with an array of ports such as HDMI, 2x USB 3.1, HDMI, and more. It also supports power-off charging via one of the USB ports.
Acer Aspire 5 comes with 11 hours of battery back-up and is priced starting from Rs 37,999.

Related
Related News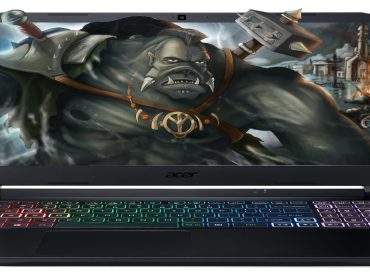 ACER, today unveiled its latest gaming laptop Acer Nitro 5. The product had been touted to be powered by an 11th Gen Intel Core...