Turkish Bayraktar TB-2 drones have been employed in battle in Syria, Libya, Iraq, Nagorno-Karabakh, and Ukraine. The drones were successful in some places and not so successful in some. In general, the Bayraktars TB2s showed themselves well where they were not in danger of being shot down. But it's one thing to drive the Kurdish guerrillas and the Syrian militia, and it's another thing to have the Libyan People's Army and regular Syrian troops as opponents. In the presence of air defenses, Bayraktars were not of much use.
How does Bayraktar work?
"Bayraktar TB-2" is produced by the Turkish Company Baykar Defense. This tactical medium-altitude unmanned aerial vehicle with a long flight duration is designed for reconnaissance and strike purposes.
The UAV, equipped with four missiles and high-quality video equipment, rises to a height of 5.5-8 kilometres and can stay in the sky for 24-27 hours. If necessary, it can strike at a distance of 8 kilometres. The length of the device is 6.5 meters, the wingspan is 12 meters, and it can lift a load of 55 to 155 kilograms. Drones are controlled through the satellite system of Turkey, "Turksat". Ankara does not disclose the exact cost of one drone, but some sources on the Internet report that one drone costs about $5 million.
The Baykar company was founded in 1984 by mechanical engineering engineer Ozdemir Bayraktar, who died mid-October. The drone's name is taken from the surname of this family; while translated from Turkish, it means "standard bearer".
As per hearsay, Bayraktar drones were created after the United States refused to sell the Predator UAVs to Turkey. 
The company has created even more drones, including Byraktar TB3 and Bayraktar AKINCI -which is being inducted into the Turkish Armed Forces and Stealth UCAV Bayraktar Kızılelma – which had recently taken test flight. 
High on hype and low on sales
Bayraktar TB2 is a cheaper alternative to the high-priced drones from the U.S. and is sold freely to any country willing to pay for it. But the cheap impactful drone has just 350 + orders in a decade.
As per the Turkish press, since Baykar flew its first UAV in 2014, it has achieved "great success in a strategic field such as the defense industry". Most of Baykar's revenues are from exports abroad; in 2020, the company earned about U.S. $ 360 million.
Baykar generated more than 80 per cent of its revenues from exports in 2021 and negotiations with many countries interested in the product.
Baykar says that Bayraktar TB2 UAVs have been exported to 16 countries so far. By August this year, Bayraktar TB2 has also completed 420 thousand flight hours. Another piece of information available in the open source is that the company has so far exported 257 Bayraktar TB2 UAVs.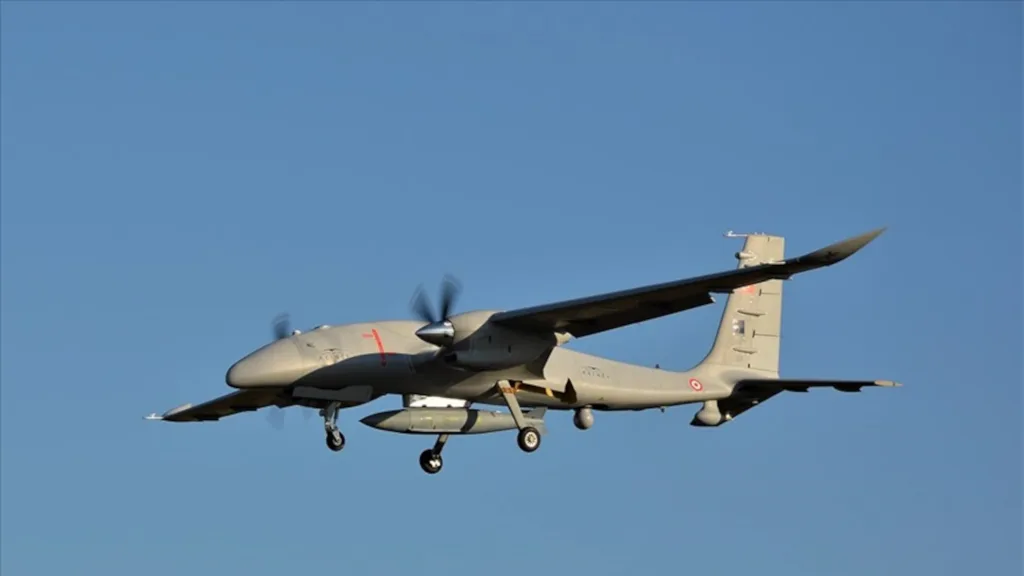 All the above information sounds great, except when one starts totalling the sale numbers and dividing them by the number of years, a standard way of looking at the product's and company's success.
Including the Turkish order of about 115 Bayraktar TB2 and the above figures, Baykar has sold just 372 drones in almost a decade. Although the company is talking with many countries, including an offer for local production, the orders have not just yet materialised. The order for 45 drones from Ukraine, probably the single largest export order for Baykar, remains a mystery as the country may not find it easy to spend the Western donation money on products from the pariah member of NATO. Repeat orders just don't come; even if received, they are for a handful. 
On average, the company has produced just about 47 drones in the past eight years or about 4 drones per month. Compare this with Reaper's of General Atomics, which has sold about 360 units for each drone version despite its prohibitive prices and export restrictions. 
Bayraktar TB2 is a commendable product which has made a lot of impact on the battlefield for the countries which cannot afford high-priced combat planes, but the numbers do not show up to call it a commercial success.
The UAV's cost is unknown, but the estimates available through various sources peg it to about $5 million. There are about 1000+ suppliers for the UAV and an imported engine, making Baykar a small-sized company in terms of profits. 
Erdogan says Putin showed interest
Turkish President Recep Tayyip Erdogan, at a meeting of the Central Executive Committee of the party last week, said that Russian President Vladimir Putin told him about his desire to cooperate with Baykar. There was also mention of the UAE being interested in the production of the drone. 
Bayraktar-TB2 unmanned aerial vehicles were heavily used by the Ukrainian Military, reportedly causing significant damage to Russian troops. The Ministry of Defense of the Russian Federation regularly reports on shooting down Bayraktar TB2s; about 20 have been shot down as per estimates.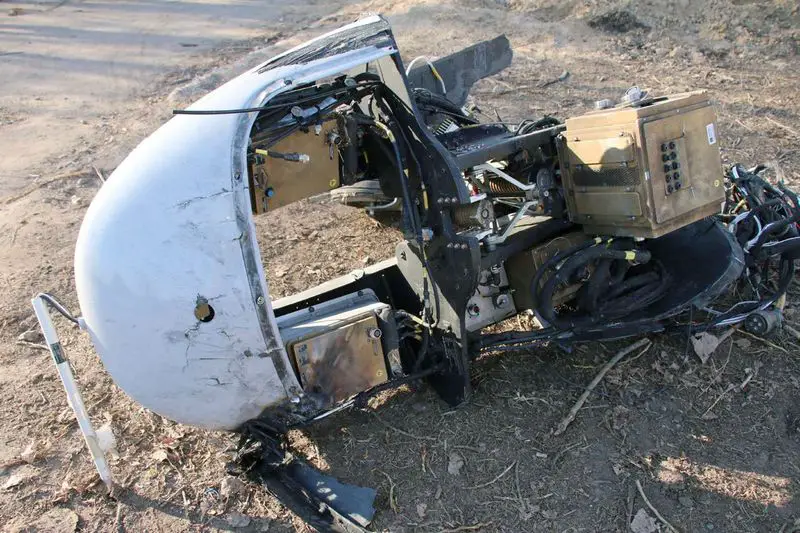 After initial successes, Bayraktar TB2s have suffered a setback after the Russian Defense network against Ukraine was strengthened. This is a setback to Baykar, but the company has newer products which are considered stealthy. 
Russia is the first top-of-the-line Military to express interest in Baykar products. Otherwise, the Baykar sales mainly depended on export orders from near bankrupt and bottom-on-the-table militaries which order in bits and pieces. 
Baykar's success may depend on the Russian deal. Otherwise, the company's future looks bleak even if Turkey orders about 500 newer drones in the coming decade.