The level of anxiety in Israel has risen in the wake of the widespread Russian missile and drone attacks on Ukrainian cities, including the capital, Kyiv, which resulted in 19 deaths and extensive destruction. According to reports, these are suicide drones of the type Shahad-136 (or the shorter ranged Shahed 131) that have been rebranded by altering their colour and designation. According to Ukrainian military sources, the drones were able to cause damage to their troops and destroy many anti-aircraft missile systems from the West.
The Ukrainians say that they destroyed a large number of them, and it turns out that Israel aided them in this endeavour. The New York Times reports that Israel has denied Ukraine's request for defence equipment; nonetheless, according to a senior Israeli source, Israel has provided Ukraine with basic intelligence concerning these Iranian "suicide" drones. In addition, he said that a private Israeli firm sends satellite photos of the locations of the Russian military in Ukraine.
Israel's experience with Shahed-136 drones
The massive Russian onslaught on Ukraine with Iranian drones is a seismic event for the Israeli military. What is occurring in Ukraine might occur in Israel if incoming Iranian missiles are not stopped.
Iran is not yet capable of directly launching a suicide drone against Israel, despite the fact that the Shahed-136 now has a jet engine with a longer range. However, it can be launched from Syria and Iraq, and Iran has already attempted to send unmanned aerial vehicles into Israel from these locations. These drones are noted for their precision and may thus target ships that endanger local shipping and gas rigs. 
Israel asserts that this sort of drone has been used in the past, notably last July's attack on the allegedly Israeli-owned oil ship Mercer Street.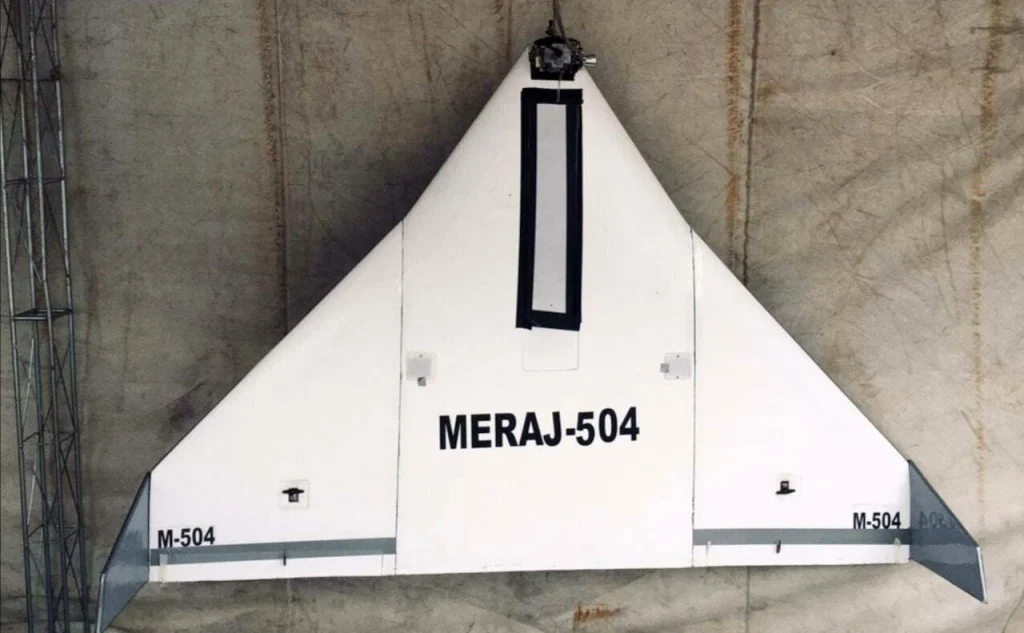 These drones may be supplied by Iran to Iranian forces in Lebanon (Hezbollah), Syria, and Yemen, posing a danger to Israel and Saudi Arabia.
More than a year ago, Israel expressed worry over Iranian suicide drones. During his address to the United Nations, former Israeli Prime Minister Naftali Bennett said that Iran was sending drones to its loyal militias, creating a scenario in which the cost of utilising drones is low, but the cost of countering them is high.
Bennett described this as a "drone threat," adding that Iran has begun to activate new lethal terrorist units, which are squadrons of drones equipped with lethal weapons and capable of launching attacks anywhere and at any time. And they plan to cover the Middle East sky with this lethal force. 
In February 2018, an Israeli Apache combat helicopter shot down an Iranian drone, which had taken off from an airport near the city of Palmyra in Syria, and entered Israeli airspace. In the aftermath, the Israeli warplanes launched a raid in Syria, and anti-aircraft missiles were launched, which resulted in the downing of an Israeli warplane.
As per news reports, in February 2021, Israeli warplanes intercepted UAVs, and American warplanes intercepted Iranian drones bound for Israel. And US aircraft shot the Iranian drone in Iraqi airspace.
Israel says that "the issue between Iran and the international community is not limited to the nuclear program, but rather to Iran's ability to use forces, such as missiles, drones, and others, throughout the Middle East, and now in Eastern Europe as well.
The dilemma facing Tel Aviv's relations with Moscow
The readiness of Iran to give Russia advanced drones is indicative of the improvement in bilateral ties between the two nations. This has lately been reflected in a variety of economic and scientific spheres, in a series of meetings between Presidents Putin and Raisi, culminating in the Tehran summit attended by President Erdogan, and even in Iran's application to join the Shanghai Cooperation Organization.
On both the strategic and security levels, Israel faces a variety of obstacles as a result of the strengthening of connections between the two nations, particularly in the military realm. At least at this time, the Russians' effective use of Iranian drones may prompt them to seek to utilise another Iranian drone in the Ukraine conflict, particularly given their growing reliance on it.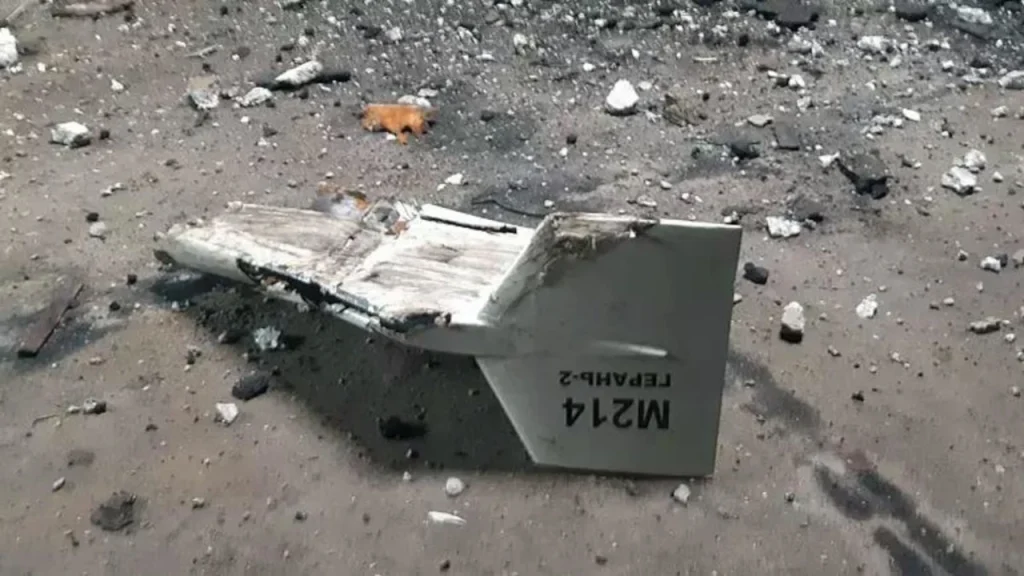 Given the developments in the Ukraine conflict, it is probable that the more the Iranian military help, the higher the trade-offs that Russia will be able to provide in a manner that will undermine Israeli attempts to weaken Iran and restrict its regional activities. For example, Russia may show a willingness to sell advanced anti-missile systems to Iran, which it has so far refrained from supplying, such as advanced fighter jets, air defence systems, and more, and to deepen cooperation in sensitive areas like cyber.
Moreover, the lessons Iran will acquire from the operation and efficacy of the drones on the Ukrainian battlefield, even against a Western military, will assist it in enhancing both the technical capabilities of the drones and their operational concept. Iran has engaged in many activities in recent years, including the use of drones against American and Gulf targets, most notably the destruction of Saudi oil infrastructure.
These events deepen the predicament Israel has faced from the beginning of the conflict, which is to choose between plainly backing Ukraine and contemplating the limits imposed by its relationship with Russia. Israel's capacity to strike without Russian involvement against Iranian targets in Syria is now an indication of the effectiveness of its approach towards Moscow.
Furthermore, despite the trend of rapprochement between Russia and Iran, it seems that, for now, Moscow is not changing the characteristics of its conduct in Syria. Israel can take advantage of this and continue to take a cautious approach towards Russia to preserve its relationship, especially the security coordination mechanism in the northern arena. At present, and against the rising tensions with Iran and Hezbollah, Israel needs to avoid political shocks to preserve in its hands the freedom of action to operate in the region.
In addition, despite the trend of reconciliation between Russia and Iran, Moscow does not seem to be altering the aspects of its behaviour in Syria at this time. To retain its relationship with Russia, notably the security coordination mechanism in the northern region, Israel may take advantage of this and continue to approach it with caution.