The Chinese Central Television, on 21 August, showed a fragment of the exercises of the People's Liberation Army's missile forces, during which they tested a new type of missile.
The missile shown was a single-stage ballistic missile comparable to the Indian Prithvi Missile and was launched from a Transporter, erector and launcher (TEL).
As per the TV channel, the exercises were recently held in the desert in the country's northwest. "The First Non-Nuclear Missile Brigade, despite harsh environmental conditions and complex electromagnetic interference, successfully launched two missiles with new warheads. Both accurately hit targets at a distance of hundreds of kilometers and effectively destroyed the key communication centers of the imaginary enemy's defense system," states the official Chinese news agencies.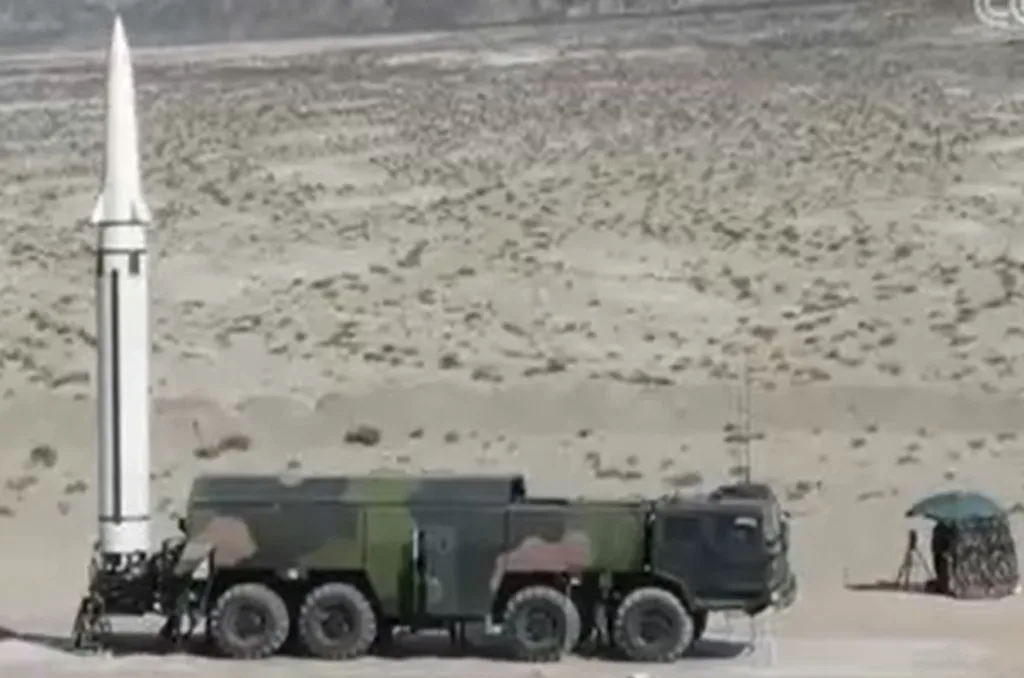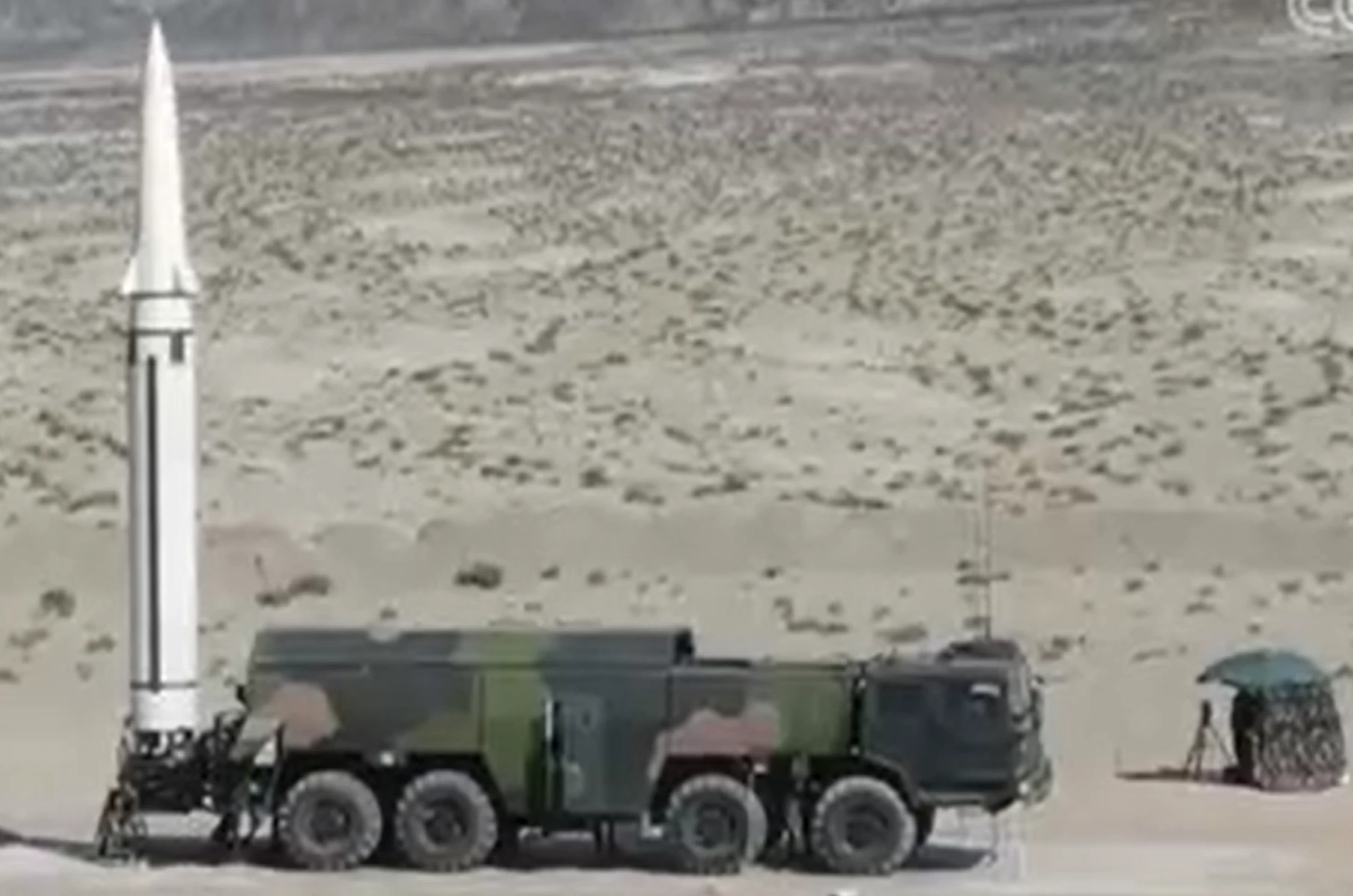 As per the reports and the visuals on the TV, the missiles were tested with new conventional warheads. The missiles had a multi-mode seeker allowing Precision Strike.
The name of the missiles and their characteristics are not indicated in the report.