The first flight test of the transport unmanned aerial vehicle TP500 was conducted in China on June 18. The development of the aircraft was carried out by specialists from the First Aviation Institute of China.
According to available data, TP 500took off at 06:18 local time and landed at 06:45. For 27 minutes of the flight, no malfunctions were detected, and the flight was stable and safe.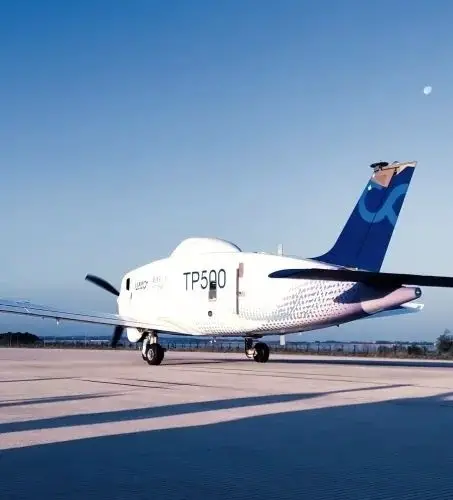 The report says that the tested unmanned vehicle is capable of carrying up to 500 kg of cargo, and the maximum flight range is 1800 km. The TP500 has become the first unmanned aircraft designed in accordance with all the requirements and standards of civil aviation that operate in the Middle Kingdom. Currently, not much is known about the plane.