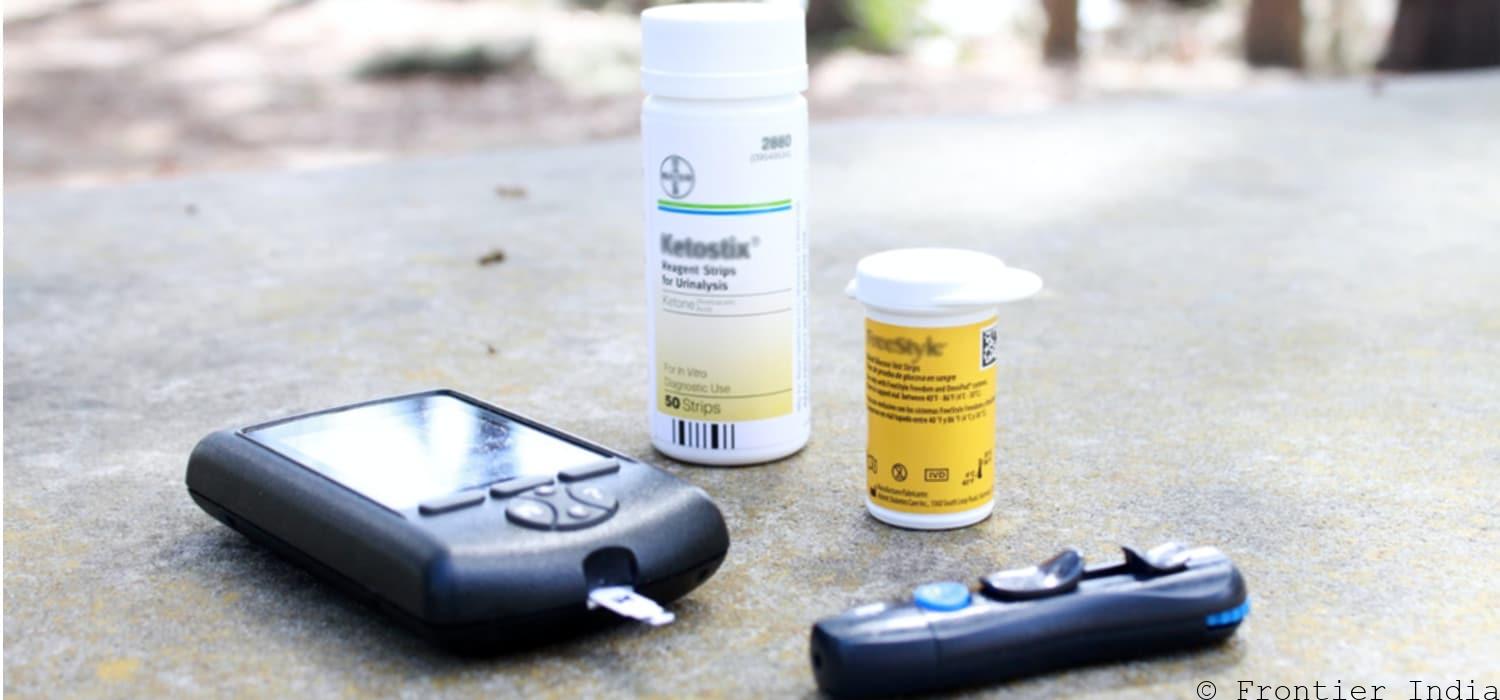 Medicine
Glenmark Pharma launches affordable Type 2 diabetes medicine in India

Glenmark is launching affordable Remogliflozin (100 mg) + Vildagliptin (50 mg) Fixed Dose Combination (FDC) for Type 2 diabetes patients in India. The FDC will be marketed under two brand names Remo V and Remozen V. Remogliflozin is an innovative, patent-protected sodium glucose co-transporter-2 (SGLT2) inhibitor indicated for the treatment of Type 2 diabetes in adults. With this launch, the company aims to increase patient access to SGLT2 inhibitors & DPP4 inhibitors which have proven benefits in the effective management of diabetes
Glenmark's Remo V and Remozen V are priced at Rs. 14 per tab, Rs. 28 per day cost of therapy which is 65% lower than the other available SGLT2 & DPP4 combination brands in India. Glenmark Pharma is the first company to launch Remogliflozin + Vildagliptin FDC and India is the first country to get this FDC.
Advertisement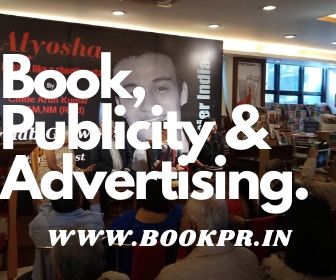 "In chronic diseases like Type 2 diabetes, patients are required to consume multiple anti-diabetic drugs for prolonged periods of time. Moreover, in India, patients have to bear the drug cost on their own and so the price of the drug becomes a major factor that impacts treatment adherence. While the average daily cost of therapy of existing brands in the same drug category is Rs. 78, Glenmark's Remogliflozin-Vildagiptin combination has been launched at a breakthrough price of Rs. 14 per tablet, to be taken twice daily; which amounts to Rs. 28 as the per day cost of therapy. This cost is 65% lower than the other available SGLT2 & DPP4 combination drugs in the market," states the company release.
This combination has been approved by the Drugs Controller General of India (DCGI), the drug regulator in India for adults aged 18 years and older with Type 2 diabetes to improve glycemic control when metformin and one of the mono-components of fixed dose combination do not provide adequate glycemic control, or when already being treated with separate doses of Remogliflozin & Vildagliptin.
In 2015, Glenmark launched its DPP4 inhibitor Teneligliptin at a price that was approximately 55% lower than the other DPP4 inhibitors available in India at that time. In 2019, Glenmark launched Remogliflozin in 2019, at a price of around 55% lesser than other SGLT2 inhibitors available in the Indian market at that time.  According to the International Diabetes Federation (IDF), the prevalence of diabetes in India is 8.9% with around 77 million adults living with diabetes as of 2019. 

Related
Related News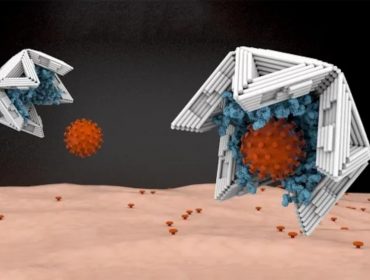 Scientists from Germany and the United States have proposed a new approach to fight viruses. They have created nanotraps based on genetic material that...