Israel based Rafael Advanced Defense Systems Ltd has announced the supply of Rafael SPIKE MR missiles to the Royal Thai Army (RTA) earlier this year.
"The RTA selected the SPIKE MR (Medium Range) variant after a process of evaluation and procured its first lot of missiles and launchers designated for its 6th infantry division," states the release.
RTA currently uses the M47 Dragon missiles and the 1970's vintage missiles were long overdue for replacement. The procurement process began more than a decade ago but the Spike Er purchase was delayed due to budget constraints. Spike MR and US-made FGM-148 Javelin were evaluated by the Thai Army before homing on to the Spike MR.
The deployment is estimated to have begun in August and some photographs of the RTA personnel with SPIKE ER system have surfaced in the social media.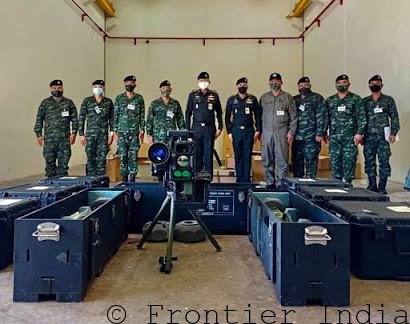 Rafael SPIKE MR is an electro-optical Fire & Forget missile for ranges of 2.5 km. It is part of the wider SPIKE missile family, which consists of five variants (SR, MR, LR2, ER2, NLOS) of electro-optical, multi-purpose, multi-platform missiles, with ranges of up to 32km and fire-and-update capabilities.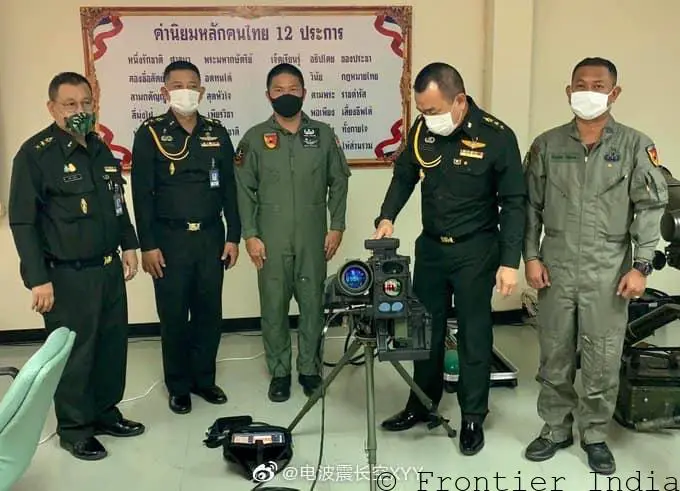 To-date, SPIKE has been sold to 35 countries, including 19 NATO nations, with over 33,000 missiles already supplied and more than 6,000 fired in tests and in combat. SPIKE missiles have been integrated onto 45 different vehicular, helicopter and naval platforms.