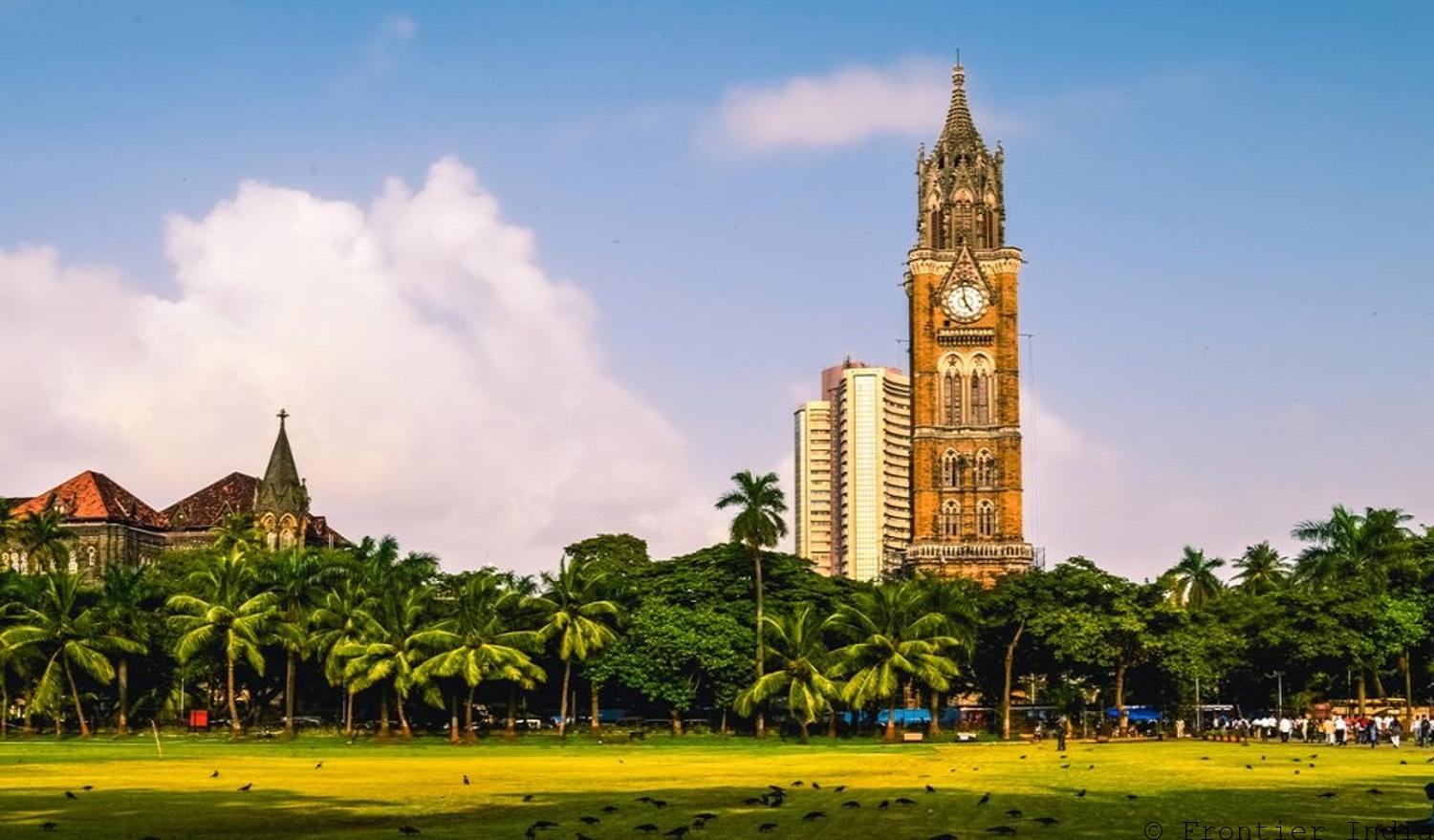 Education
Mumbai University establishes Centre of Excellence in Maritime Studies – CEMAS

The University of Mumbai has established the Centre of Excellence in Maritime Studies (CEMAS) earlier this year on 8 February 2021. The centre is headed by Dr. Anuradha Majumdar, Dean, Faculty of Science and Technology as In-charge Director. The Vice Chancellor Professor Suhas Pednekar, Vice Chancellor Prof. Ravindra Kulkarni, the Governor of Maharashtra,  Dr. Shekhar Mande, Director General, Council for Scientific and Industrial Research (CSIR), and Chief of Naval Staff, Admiral Karambir Singh attended the opening online.
"CEMAS is starting three interdisciplinary programs in the academic year 2021-22 Masters programs in M.A. (Maritime Studies), M.Sc. (Maritime Studies), and M.Com. (Maritime Studies) and will be offering PG Diploma in Maritime Logistics and PhD programme (maritime Studies) in the future. The center envisions to empower learners with the knowledge, critical thinking skills, research acumen and focus required to address maritime challenges and harness the seas for furthering developmental goals, in an inclusive, integrated, and holistic manner," states the release.  
Advertisement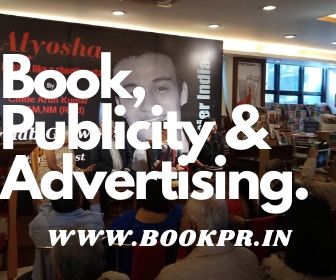 "Curriculum delivery will work on a blended mode of Teaching and Learning, leveraging on the resource pools and expertise that are both, on site and off site for academics and research. The Centre is expected to attract both Indian and foreign students. CEMAS will have a broad based multi-disciplinary focus and will take cognizance of marine and maritime studies to cover the gamut of Maritime History, Security, Laws, Trade, Commerce, Logistics, Science, and Technology," says the release.
The centre will collaborate with the other premium national and international organizations and institutes in the domain of marine and maritime. The experiential learning offered by CEMAS makes its programs unique and distinguishes CEMAS from other university studies. The centre has a panel of eminent and renowned members in the Board of Management and an eminent body of advisors from Navy, Mercantile Shipping and Commerce, Maritime Strategy, Maritime Law, Maritime History, Maritime and Marine Science and Technology to provide robust direction and pertinent mentoring.
"The interdisciplinary industry relevant curriculum of the M.Sc. (Maritime Studies), M.Com. (Maritime Studies) and M.A. (Maritime Studies) are following a choice-based credit system. Each programme is divided into four semesters in which the learner has to complete a total of 12 courses covering subjects related to maritime and marine sciences and technology, maritime trade, commerce and law, and Maritime Humanities, respectively, along with few interdisciplinary courses. In semester I, II and III, each learner will have to complete 3 core courses and one elective course.
"The programme will provide education in subjects related to national maritime growth and development, observe an interdisciplinary approach across humanities, law, commerce, management, science, and technology. The syllabus of these courses is designed to be dynamic and contemporary that will aid concept learning to synergise field work, research with data analysis in both the mini and major project in semester II and IV, respectively. Learners will have to undertake a book review assignment in the semester I as a prelude to the mini project of semester II. Similarly, learners will undertake the second book review in semester III as a literature survey groundwork for the project and dissertation of semester IV.
"Learners are expected to undertake case study, field work or laboratory experimentation to address contemporary problems and challenges associated with marine and maritime sciences. Learners will be encouraged to select projects related to regional and country relevant topics addressing current challenges, problems and provide analyses, find relevant new knowledge and solutions. Learners will be encouraged to select interdisciplinary projects. This will help learners to attain hands? on skills and experiential learning. The book reviews, mini term project and major project with dissertation will enable experiential learning through literature survey, field work, data collection, data analysis and laboratory experimentations.
"These programs aim to create manpower to service the maritime and allied Industry which is expected to witness an upward trajectory with the recent favorable government policies and schemes in this sector. The USP of each of the programs is that the curriculum has been made of generic interdisciplinary subjects from Humanities, Science and Commerce in addition to core domain subjects, synergizing and blending learning and training comprising core and elective subjects," says the press note.

Related
Related News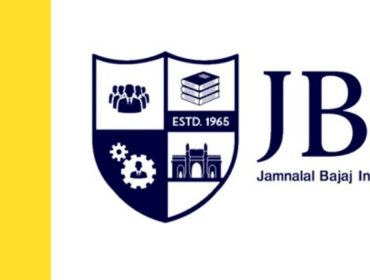 The Jamnalal Bajaj Institute of Management Studies organised the third edition of its prestigious 'Smt. Jyoti Dwivedi Memorial Scholarship' ceremony on 20 June 2021....