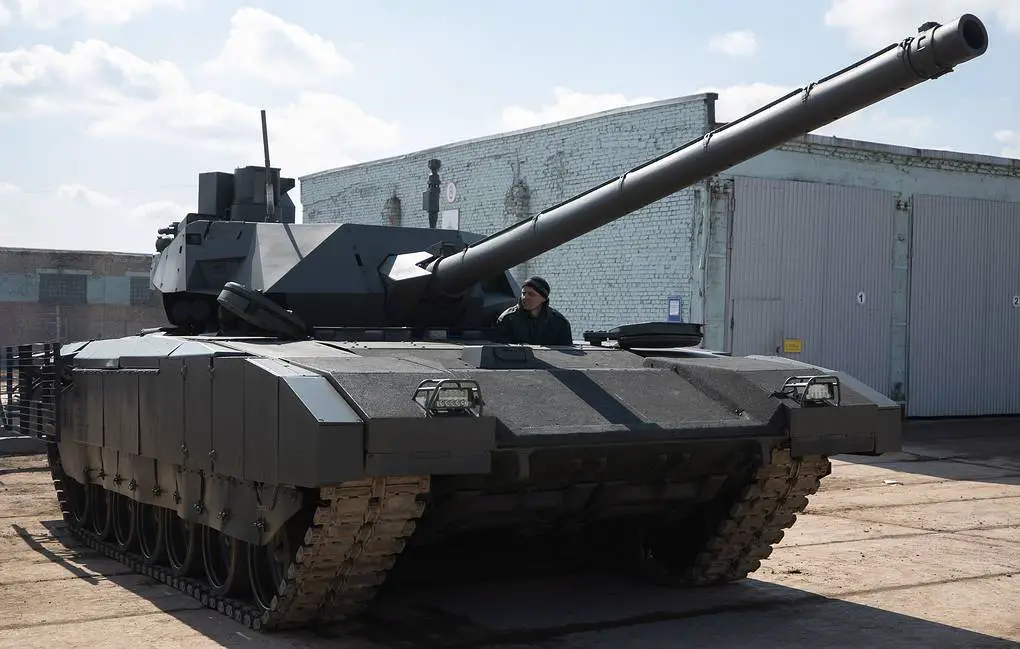 World
Russia plans to equip Armata Tanks with a 152 mm gun

Russia is planning to equip its latest Armata battle tanks with a 152 mm gun. Russians believe that their latest T-14 Armata tanks sporting a 125mm gun may require an upgrade in the future as the rivals may introduce new-generation tanks at by 2030. The Armata Tanks unmanned turret will have to be replaced with a 152 mm gun.
Russians are proposing a new weapons suit for Armata Tanks including supersonic sub-caliber armor-piercing projectiles, fuel air explosive munitions and 'fire and forget' missiles.
Advertisement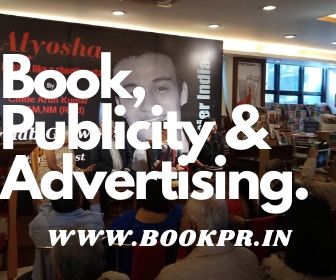 The self protection suit proposed for the Armata Tanks will be capable of remotely neutralizing homing anti-tank projectiles. The suite will automatically detect and strike rival tanks within a distance of up to 1 km. A laser based device willdisable an incoming anti-tank guided missile guidance. It will also have a system of remotely deactivating anti-tank mines.
Russia is also planning to increase the calibre of their existing tanks. Speaking to the government-published daily Rossiyskaya Gazeta, commander-in-chief of Russia's ground forces, General of the Army Oleg Salyukov said "The current tanks – T-72B3, T-72B3M, T-80BVM and T90M are armed with 125-millimetre guns and can be used to fire different types of ammunition to successfully cope with their tasks. At the same time, it is not ruled out the calibre of tank guns may be increased."
(Image: Armata T-14 battle tank prepared for a military parade. Sergei Bobylev/TASS)

Related
Related News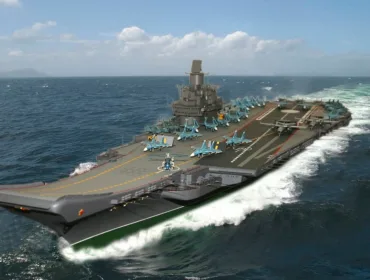 Russia makes a huge number of ships and even impossible to comprehend nuclear submarines. Some of theRussian made ships and submarines sail under many...