Shruti Haasan has always been the one to speak her heart and mind out even though she's well aware that she can quickly be misunderstood.
The Ramaiya Vastavaiya actress recently posted a few pictures from her first modelling gig and she was 17 at that time.
She said in her caption that she has always been the one to work, learn and grow and that is life.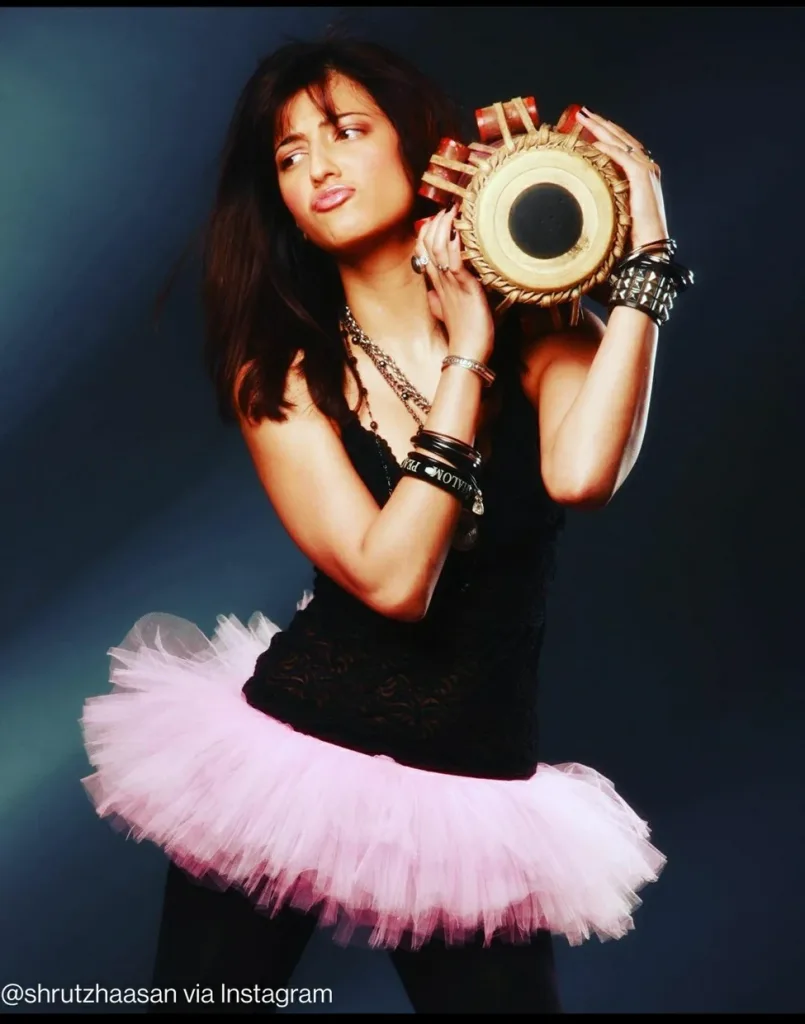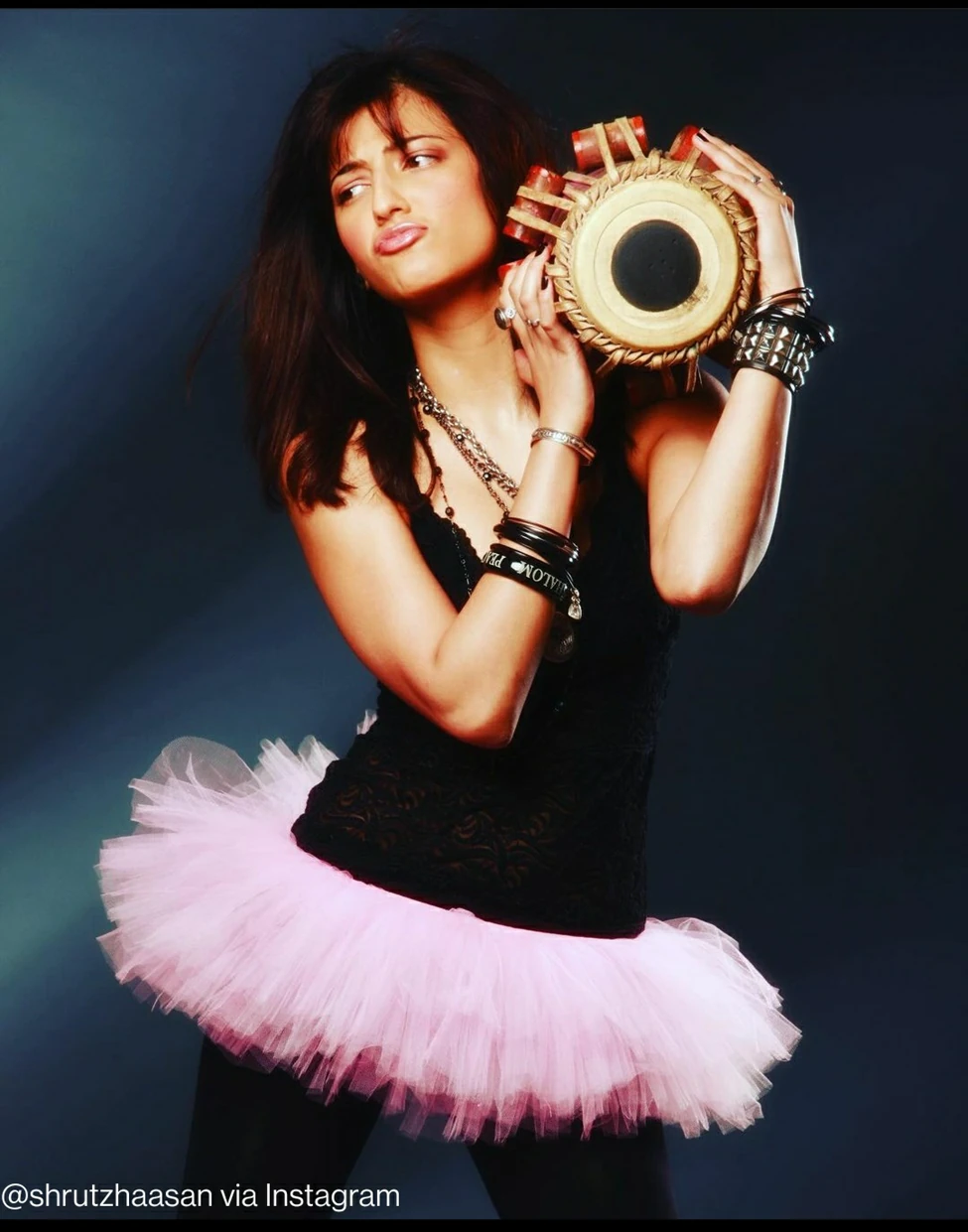 She wrote, "🤯 when I found these – my first ever modelling gig at 17 ! I look a bit 💩 and a bit ⭐ but that's like life isn't it😅 I've always loved working and growing, even sideways 😉 #memories #flashback"
A few days ago, Haasan also shared this picture and in the caption, she wrote, "What was I thinking?!!!🤣 found this from when I was 21 and basically thought that anything goes -wait does that mean I still haven't grown up ??? 🤪"
Shruti Haasan will be seen in the Tamil film "Laabam" beside actor Vijay Sethupathi, directed by S. P. Jananathan which will be released on September 9, 2021.