Boeing announces that its F/A-18 Super Hornet has successfully completed its operational demonstration tests at the Indian naval station in Goa, showing its ability to operate efficiently and safely from Indian Navy aircraft carriers.
In this context, two U.S. Navy F/A-18E Super Hornets carried out several demonstration flights, linking flights, exercises and tricks in different weight and equipment configurations.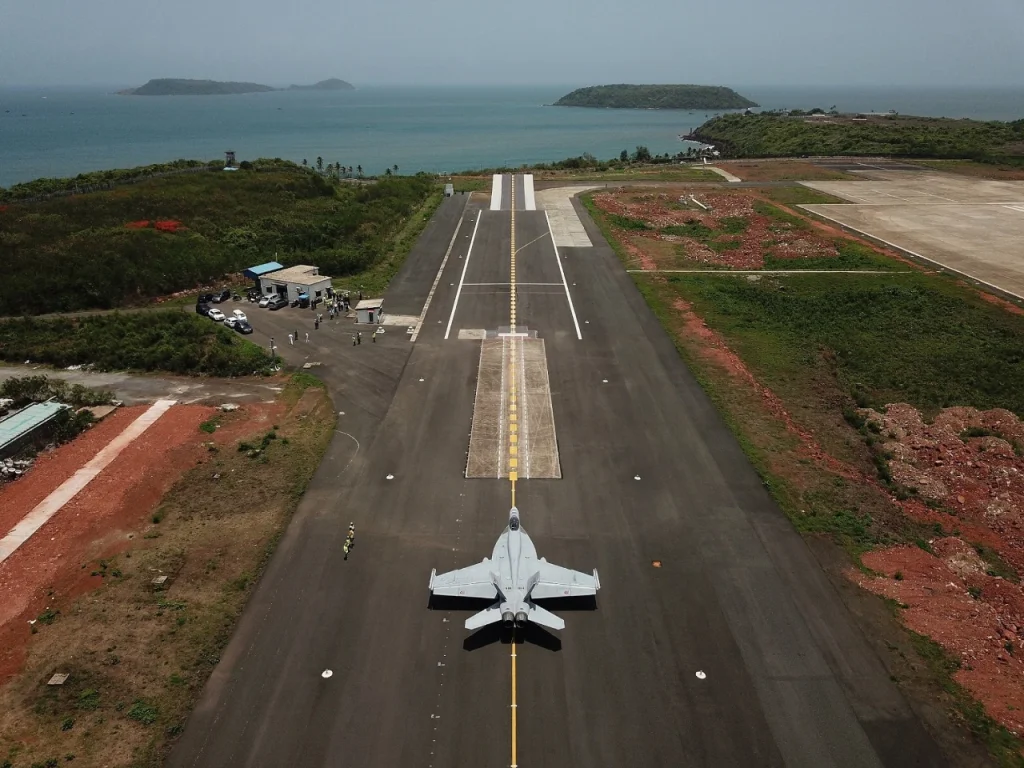 "The Boeing team had the privilege of showing the compatibility of the F/A-18 Super Hornet with Indian aircraft carriers in Goa," said Alain Garcia, vice president of India business development for Boeing Defense, Space & Security and Boeing Global Services, emphasizing that the aircraft is "one of the most proven and affordable multirole fighters in the world".