Tata Motors has launched Tata Signa 4825.TK, a 47.5-tonne multi-axle tipper truck meant for coal and construction aggregates. The truck can carry more load per trip with its 29 cubic metre box load body.
TATA Signa 4825.TK is equipped with a Cummins ISBe 6.7-litre BS6 engine with a power rating of 250hp and a torque rating of 950Nm from 1000-1700rpm. The engine is mated to a G1150 9-speed gearbox, with 430mm dia organic clutch.
Advertisement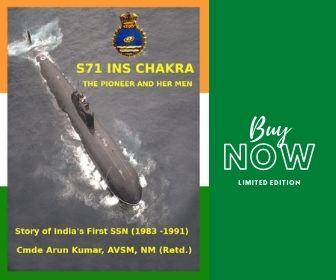 The tipper truck is equipped with 3 distinct drive modes – Light, Medium and Heavy, for optimum power and torque selection, based on the load and terrain, ensuring high fuel efficiency. The 29 cubic metre tipper body and hydraulics is factory built.
TATA Signa 4825.TK is available in two configurations: 10×4, 10×2. it has a spacious sleeper cabin, tilt & telescopic steering system, 3-way mechanically-adjustable comfortable driving seat and easy-shift gears. The suspended cabin guarantees lower NVH characteristics and provides a comfortable ride even on rough roads. The cabin is equipped with an air conditioning system. The crash-tested cabin sports a high seating position, bigger daylight opening, rearview mirror, blind spot mirror and a solid steel 3-piece bumper.
TATA Signa 4825.TK in a Glance
Gross vehicle weight of 47.5 tonne  
6.7-litre Cummins engine  
6 years / 6 lakh kilometre warranty  
Factory-fitted advanced electronic system with sensors to detect and prevent a possible topple while tipping  
Hill Start Assist, 3 mode fuel economy switch, Fleet Edge  
The tipper offers a Hill Start Assist (HSA), Engine Brake, iCGT brake and an advanced electronic system with sensors to detect and prevent a possible topple while tipping.
Advertisement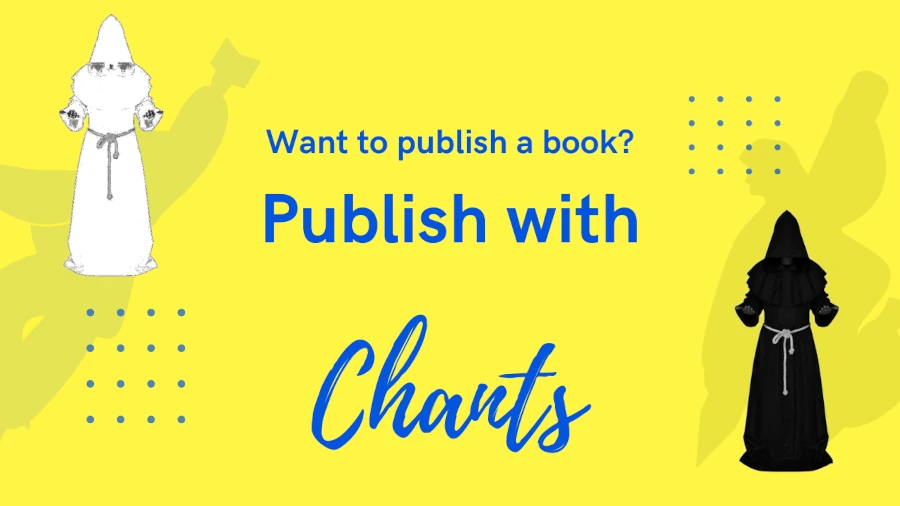 TATA's standard Fleet Edge digital fleet management system is installed in the tipper endures better fleet availability along with Sampoorna Seva 2.0 and Tata Samarth, which helps in uptime Guarantee, on-site service, and customised annual maintenance and fleet management.