Ukrainian scientists of the State Research Institute of Testing and Certification of Arms and Military Equipment took part in flight design tests of a prototype of the modernised Su-27UP2M training and combat aircraft manufactured by the State Enterprise ZDARZ MiGremont.
The modernised Su-27UP2M fighter aircraft includes a new automatic dispensation of false thermal targets and a combat application calculator. This "will significantly expand the combat capabilities of the aircraft both in air and in destruction. the entire range of aircraft means of destruction," said the Ukrainian Defence Ministry.
The tests were conducted in two stages: ground and flight. The aircraft made 33 sorties for about 40 hours.
"Scientists determined the main combat, technical and operational characteristics of the prototype, pre-assessed their compliance with the requirements of the tactical and technical task and the readiness of the upgraded aircraft to conduct State tests," added the release.
Ageing fighter fleet of Ukraine
The oldest military planes in the Ukrainian Air Force are about 52 years old. Attack, fighter and reconnaissance aircraft including Su-25, Su-24M, MiG-29, Su-27, Su-24MR have been produced between 1981 to 1991. The latest equipment in the service is about 30 years old. In about ten years, the country's air force will be left with no fighter aircraft. Su-27 fighter jets require continued technical service life and modernisation and are a challenge for the country. Previously the government had upgraded the Mig-29's and extended their service life to about eight years.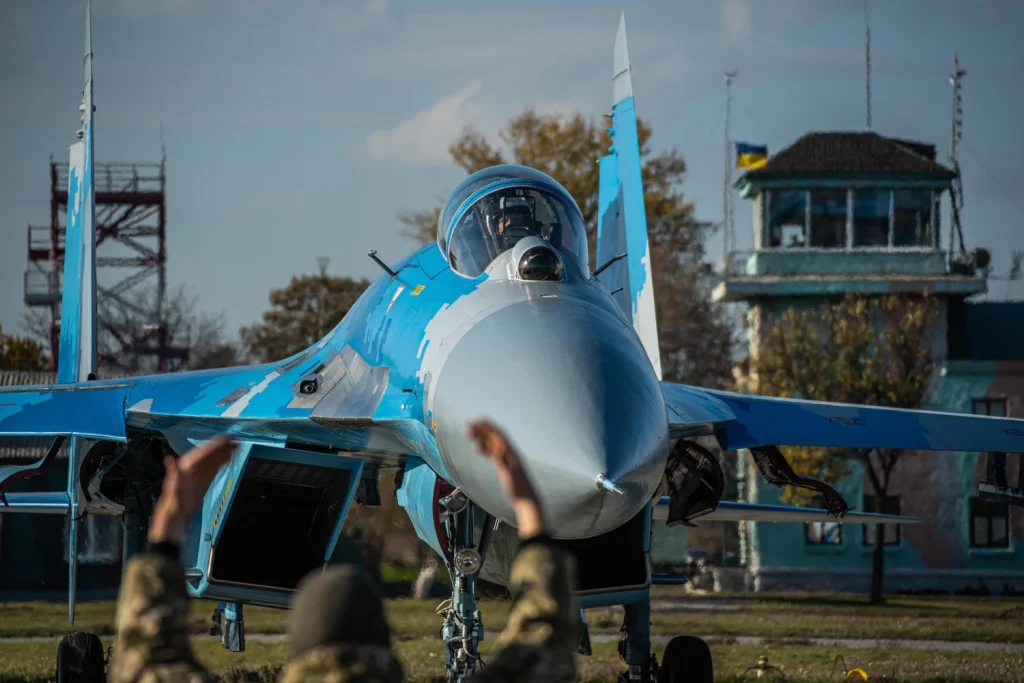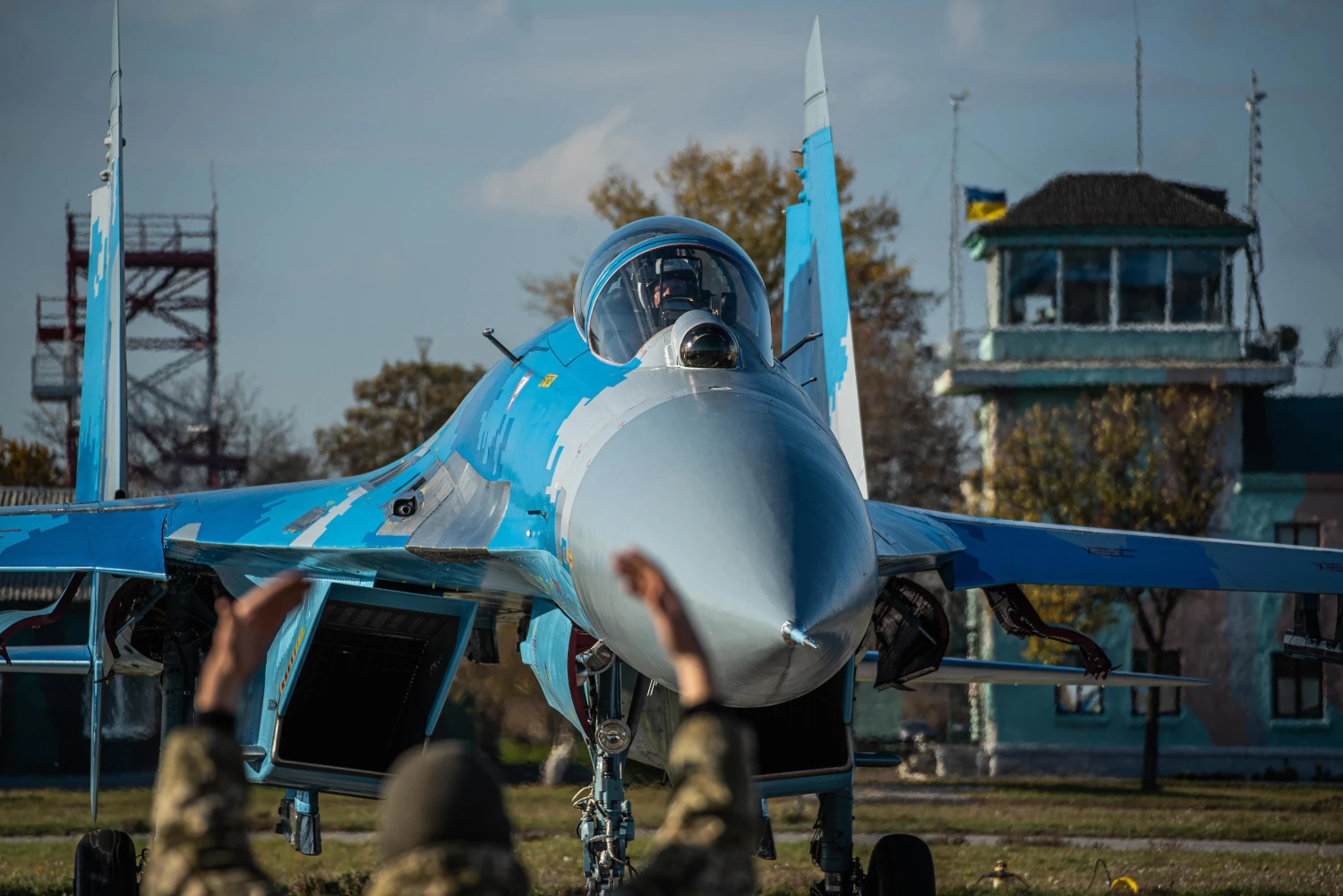 Ukraine produces a lot of spare parts and avionics inherited from the Soviet Union era but lacks the production of the aircraft itself.
Zaporozhye State Aircraft Repair Plant "MiGremont" performs all types of repairs – capital, medium, technical condition, control and restoration work, scheduled work on aircraft such as Su-27, Su-25, Su-17 and MiG-25.
Ukraine is currently looking at purchasing fighter aircraft from the west, especially the US and France.
The US is also trying to prevent the sale of Ukraine's Motor Sich aircraft engine business in Zaparozhiye to a Chinese firm, Beijing Skyrizon.
Smuggling of spare parts to Russia
Some aircraft parts made in Ukraine are smuggled to Russia. In October, the Security Service of Ukraine revealed "a large-scale scheme of shadow production, theft and transportation to Russia of components for Russian combat aircraft."
"At the request of representatives of the Russian Federation, the scheme participants illegally supplied them with spare parts for aircraft engines of Russian combat aircraft. Among them are MiG-29, Su-27 and Su-30 fighters, and Mi-24 attack helicopters and Mi-35 transport combat helicopters. To smuggle components across the customs border, the dealers entered false information into the accompanying documentation, "the SBU said in a statement.