In the Champions League match against Atalanta, Ronaldo scored a double, updating his record for the most goals scored in the tournament.
Cristiano Ronaldo, the Portuguese footballer for English club Manchester United, is as significant to his team as basketball player Michael Jordan was to Chicago Bulls. The opinion was expressed by the coach of the English club Ole Gunnar Solskjaer, as quoted by a journalist Fabrizio Romano of the Sky Sport Italia TV channel.
"Manchester United" on Wednesday drew with the Italian "Atalanta" (2: 2). Ronaldo scored a double and updated his record for the most goals scored in the tournament (139).
"Cristiano for us is like Jordan at Chicago. Nobody can question the character of these players. They just don't give up and keep going forward. During the match, I had to make a few changes; they worked," Solskjaer said.
Ronaldo is 36 years old, and he again became a player for Manchester United in the summer of 2021. He previously played for the English team from 2003 to 2009, becoming during this time three-time champion of England, winner of the FA Cup and Champions League, two-time winner of the English League Cup.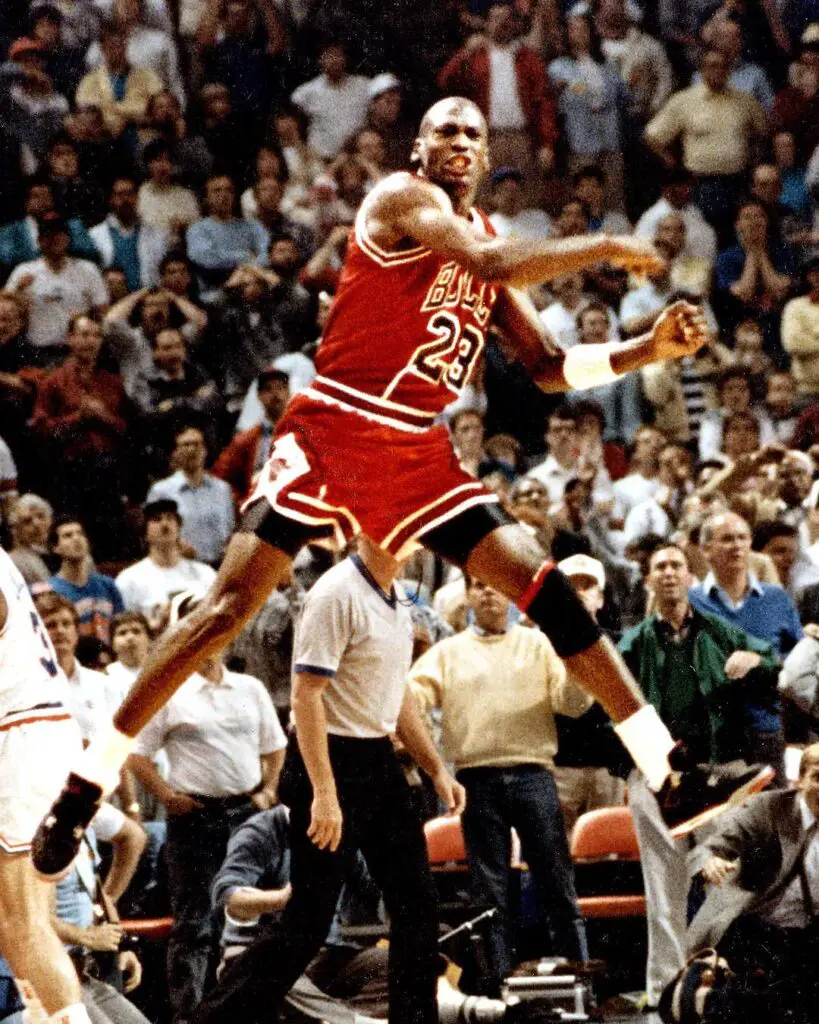 The Portuguese previously played for the Portuguese "Sporting", with which he won the Portuguese Cup, the Spanish "Real", where he twice won the championship, the country's Cup and Super Cup, the UEFA Super Cup, four times won the Champions League and three times in the club world championship.
And in Italian "Juventus ", the Portuguese became a two-time winner of the championship and the Italian Super Cup, as well as the owner of the Italian Cup.
Michael Jordan, 58, is a six-time National Basketball Association (NBA) champion with Chicago and has been named MVP in each of the finals. He has become the Most Valuable Player of the regular season five times and has played in the All-Star Game 14 times, in which he was selected as MVP three times. Jordan also has two Olympic gold medals for the US team.