In the final of the UEFA Nations League in football, France defeated Spain 2-1 and became the champion.  Italy hosted the semi-finals and finals, and Spain and France faced off at San Siro in Milan.
In the first half of the match, the scoreless equality was not broken, and Spain took the lead 1-0 with Mikel Oyarzabal in the 64th minute.
The response from France was quick and 2 minutes later Karim Benzema scored the equalizing goal: 1-1.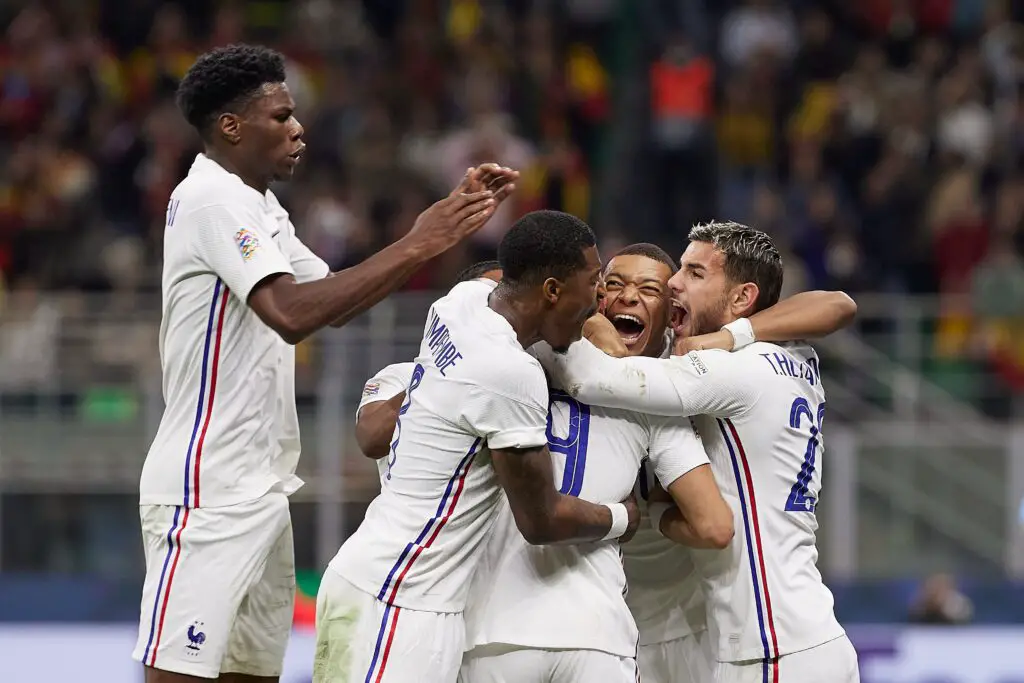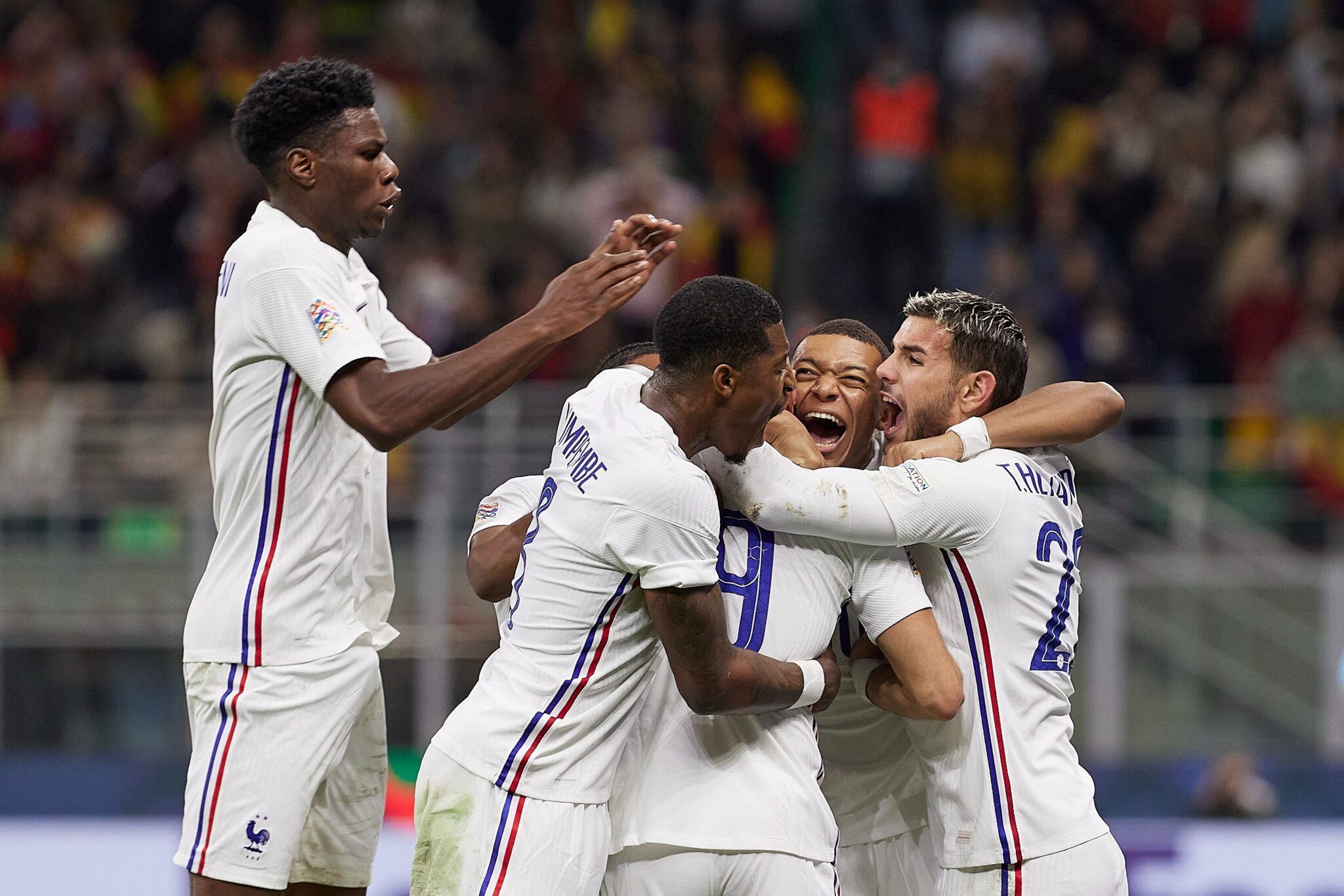 Kylian Mbappe gave France the lead in the match with his goal while entering the last part of the match: 1-2.
In the last seconds, the goalkeeper of Spain Unai Simon went to the opponent's penalty area and stayed in it at a corner, but this did not help his team, because his colleague Loris showed a great reflex.
When there was no other goal in the match, France came from behind and defeated Spain 2-1 and became the champion of the UEFA Nations League.
This was the second impressive turn for France in the final tournament, after Didier Deschamps' team managed to beat Belgium in the semifinals with 3: 2, after falling behind with 0: 2 at the break.
Earlier, Italy had beaten Belgium 2-1 and finished third.