The gates of Salal Power Station in Reasi have been opened to manage the incoming water. NHPC has asked people to be advised not to venture near riverbanks. The move comes after the Kishtwar cloudburst which has left about 7 people dead and about 40 missing.  Water Level in Chenab river rose due to Cloudburst 50 KM upstream of Kiru. The cloudburst occured in the Hanzor area of Dachhan in Kishtwar.
A twitter user has tweeted about cloudburst in Aloosa or Aaloosa is a Town located in Bandipora tehsil of Bandipora district.
Union Minister Jitendra Singh said that the State Disaster Response Fund (SDRF), Indian Army, and the Indian Air Force have been assisting the people.
"Just now spoke to DM Sh Ashok Sharma.Following cloudburst in Dachhan region, 30 to 40 persons missing, 4 dead bodies recovered so far. Rescue operations going on with help of SDRF and Army. Air Force authorities contacted for lifting the injured as and when required.Keeping close track of the situation. Every kind of further help will be provided as per requirement," Singh tweeted.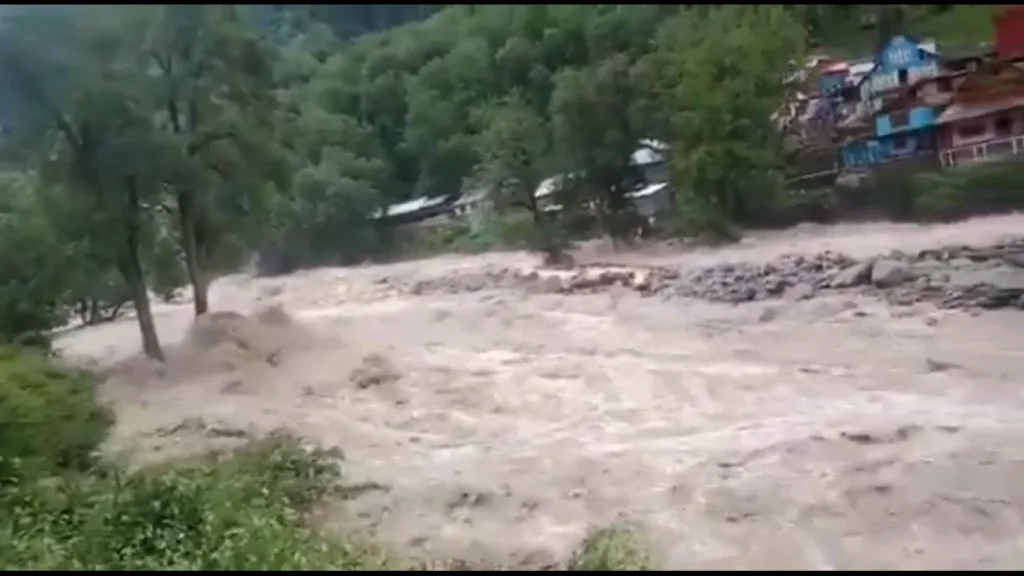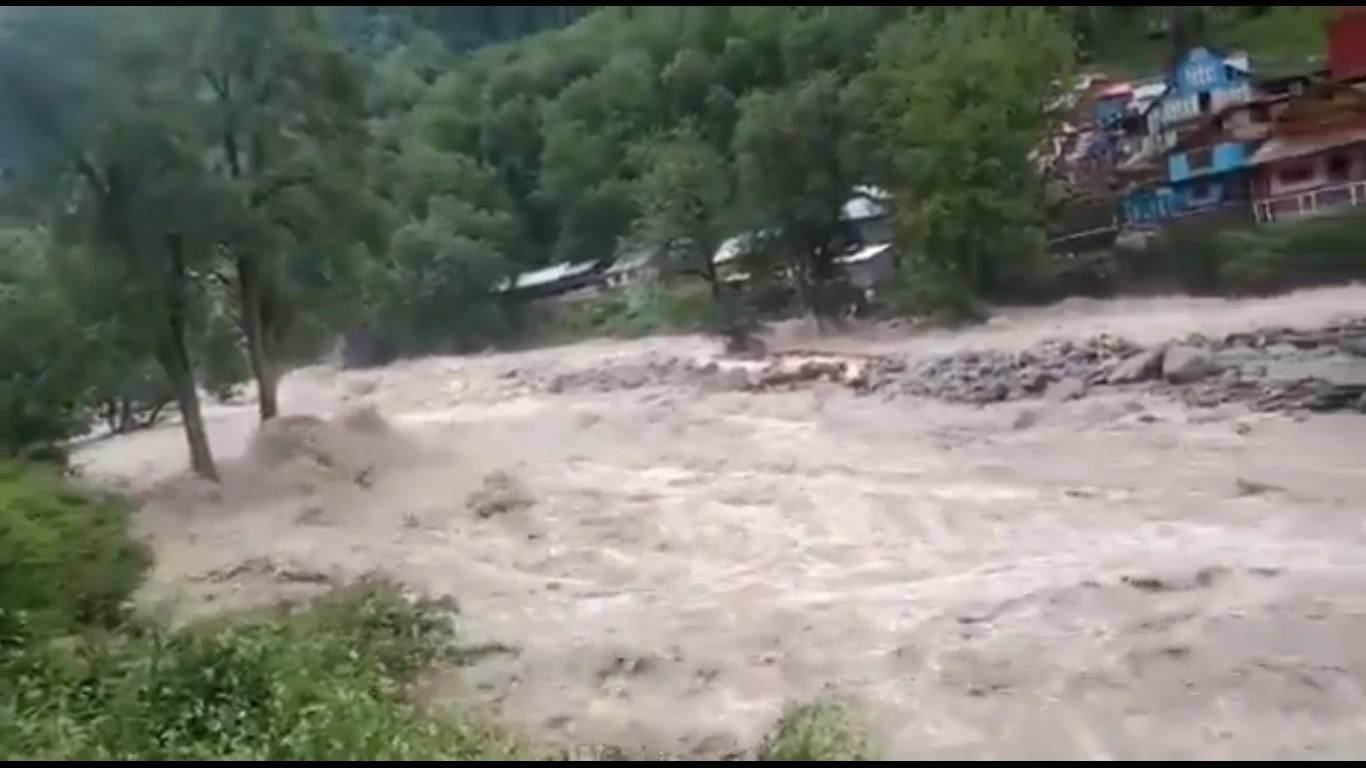 "Distressed to hear about the cloudburst in Kishtwar today. My deepest sympathies with those who have lost their loved ones & prayers for those missing," tweeted  Mehbooba Mufti of Peoples Democratic Party who has served a tenure as the Chief Minister.
Kishtwar suffered a cloudburst on 20 July 2017 too.