Big news for the former India PUBG Mobile players as the South Korean Game developer Krafton announced the dates for Pre-Registration of Battlegrounds Mobile India, a substitute for the banned PUBG Mobile India, to be 18th May, 2021. 
Besides confirming the pre-registration date, Krafton highlighted "There will be specific rewards available for fans to claim, only if they pre-register the game. These rewards would be specific to Indian players only.
In November, PUBG Corp. said it would set up an Indian subsidiary and launch a new India-specific version of PUBG Mobile. The company, along with parent Krafton, said it would invest $100 million (Rs 750 crore) to revive business in its largest market in terms of number of users.
The ban of the Multiplayer, Battleground game PUBG Mobile India left the Indian fans in sheer disappointment when the game was banned in September 2020. The company did everything possible to bring the game back. Even breaking ties with Tencent Games and finding a local host partner to store the user data within the country, things kept going downhill and finally the authorities confirmed that the game will not return to India. Alternatives like COD Mobile and Garena Free Fire were not satisfactory enough to ease the unrest among the fans. 
It wasn't long after the ban when there was the announcement for a new game with a new name and branding to come out soon as a rebranded PUBG Mobile India. 
To avoid a potential ban again, Krafton has made sure to make enough changes to make it stand out even in comparison to the previous game, PUBG Mobile. These changes include:
Minimisation of violence and gore: There will be no blood spill in the game. You will instead see the green-hit effect when you shoot or hit enemies.
Registration criteria for minors: Battlegrounds Mobile India will require minors to get your parents' permission through an OTP on their mobile number for them to be able to play the game.
Gaming time limit for minors: That you will see. In particular, those who are under 18 will not be able to play the game for more than 3 hours. And that is after they get permission from their parents. 
In app purchase limit for minors: There will also be a Rs 7,000 cap on in-app purchases for minors. 
Less to no Nudity: Finally, you will see fully-clothed avatars in the game.
Another important change was that according to the terms of use, parents or guardians who feel that their child has provided personal information without their consent can contact the developers and request for the information to be deleted from the database.
The above changes and restrictions were introduced to the game just so a larger number of people critical of the game can be appeased. 
The announcement sparked a discussion among huge figures in the gaming industry and people welcomed the game with open arms.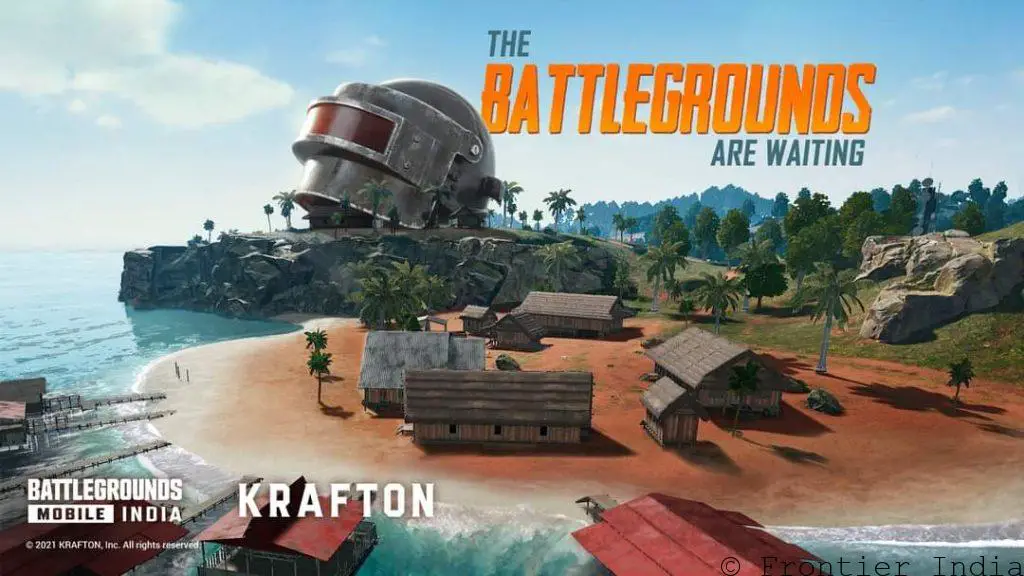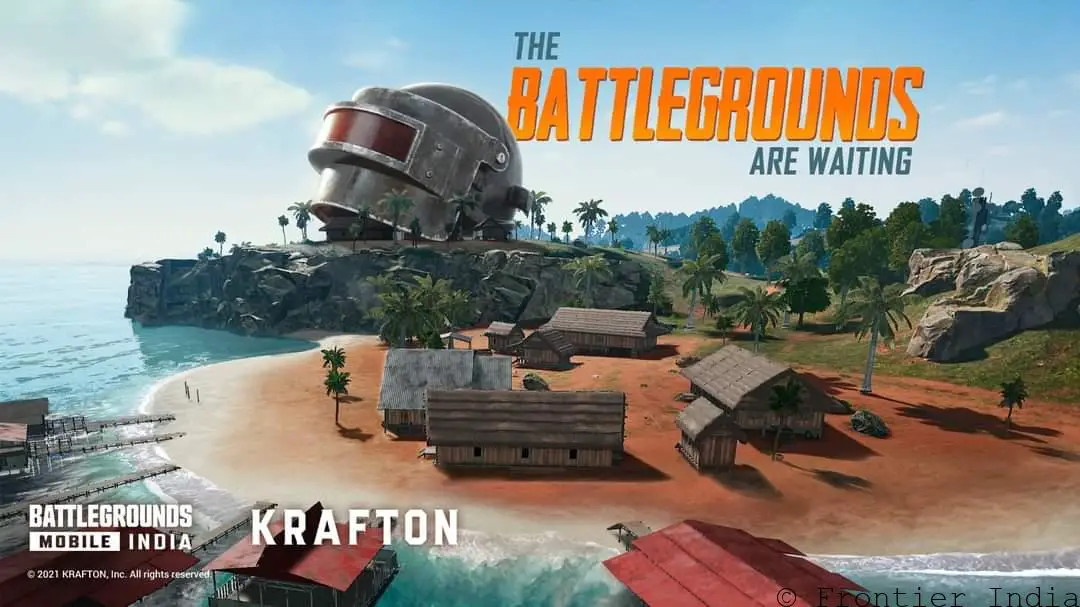 A lot is expected and to be seen from the Developers and the fans are hyped up about the new game and everything new that will come with it. New maps, new weapons, new outfits, new game modes, new graphic and control settings, etc. But for now, fans await the Pre-registrations.