During Rim of the Pacific (RIMPAC) 2022, US Navy Patrol Squadron TEN (VP-10) and Patrol Squadron FOUR (VP-4) successfully coordinated the firing of two Air to Surface Missile (AGM-84) Harpoons on the decommissioned Oliver Hazard Perry-class frigate USS Rodney M. Davis (FFG 60).
The base of the VP-10 "Red Lancers" is in Jacksonville, Florida. Within the U.S. Seventh Fleet's area of operations, the squadron is getting ready to perform maritime patrol, reconnaissance, and theatre outreach activities.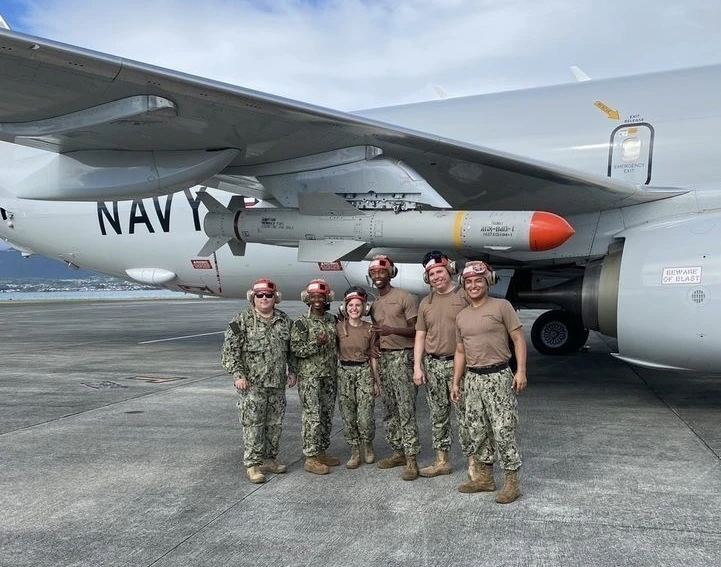 RIMPAC, which brings together 26 countries, 38 ships, four submarines, more than 170 aircraft, and 25,000 participants, is the largest international maritime exercise ever. It is taking place in and around Southern California and the Hawaiian Islands from June 29 to August 4.