Classic Legends, the makers of the modern Classic Jawa Motorcycles have introduced two new colours, Khakhi and Midnight Grey, and have embedded them with army insignia to mark the 50th year of the 1971 war. The Indian Army insignia is flanked by a 'laurel wreath' symbolizing the 1971 victory.  The Jawa Khakhi & Midnight Grey will be available across Jawa Dealerships and will be priced at INR 1,93,357 ex-showroom, Delhi.
The Jawa Midnight Grey is inspired by the Battle of Longewala, fought in the western frontier along the Rajasthan border. This battle played an important role in India's victory in the '71 war where brave soldiers from the Indian Army and BSF thwarted the enemy attack and defended our motherland, fighting bravely through the night.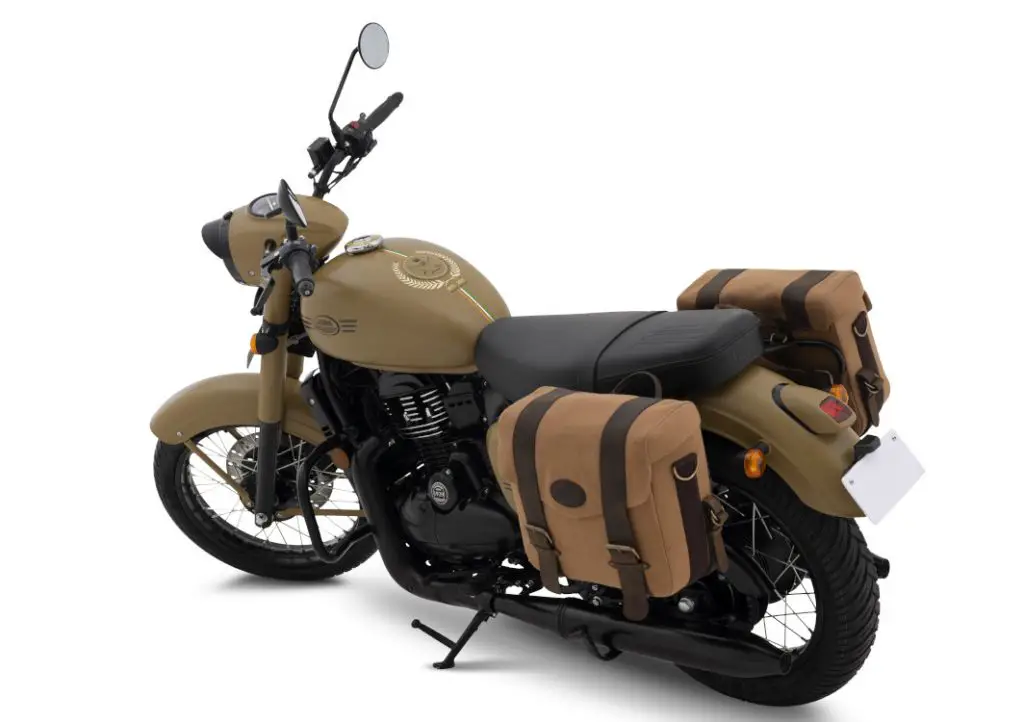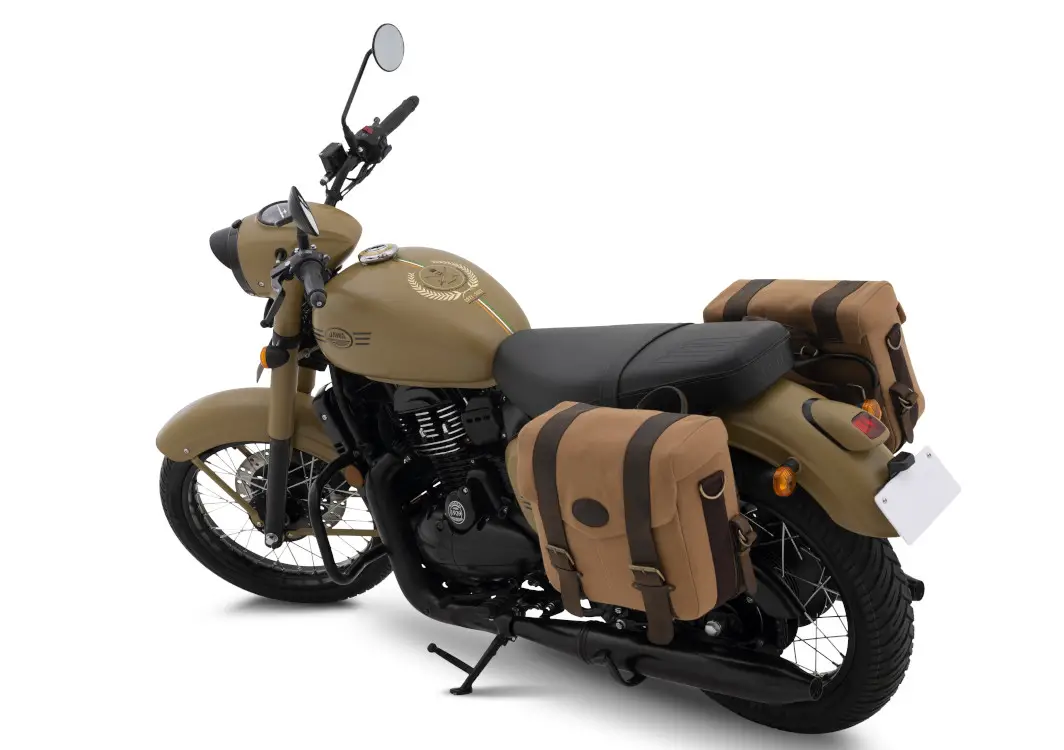 Both shades are finished in matte and feature an all-black theme that runs across the mechanical parts of the motorcycle. The engine features brushed fins adding to the attention to detail. The 1971 War Victory commemorative insignia is placed on the fuel tank flanked by tricolour stripes. The wheel and tyre sizes are the same but spoke rims have been blacked out.

The new colours will only be available in the Dual ABS version. The ABS module is developed by Continental.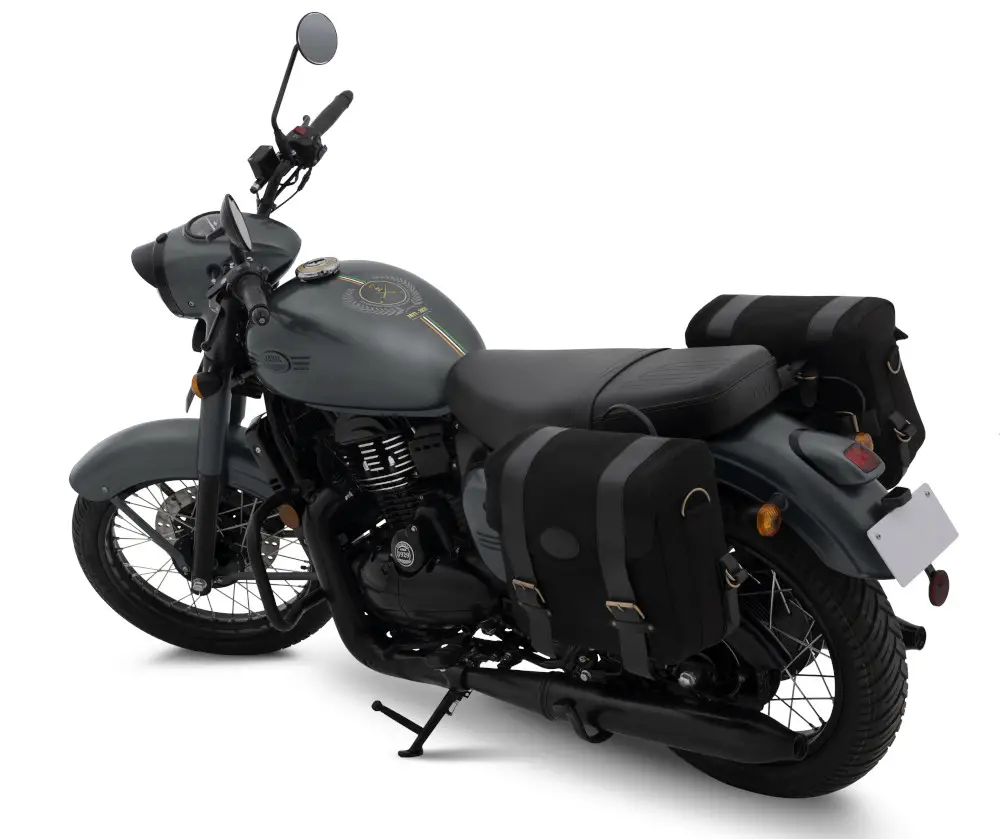 The 293cc liquid cooled and fuel injected engine has further enhancements to deliver 27.33 PS of power and 27.02 Nm of torque. The engine is mated to a six-speed transmission. The single cylinder engine features a repositioned lambda sensor that monitors internal and external variables even more efficiently to give consistent performance and cleaner emissions regardless of any road condition. The throttle response has been made crisper to respond to even the slightest inputs with precision through improved fuelling.