Jimmy Greaves, a legendary English striker, died on Sunday at the age of 81, according to his old club Tottenham Hotspur. Greaves was a member of England's famed 1966 World Cup-winning team and is regarded as one of the most prolific English goal scorers in football history.
"We are deeply grieved to learn of the death of the great Jimmy Greaves, not just Tottenham Hotspur's all-time leading scorer but also the best marksman this nation has ever seen. Jimmy died at home in the early hours of today morning, September 19th "Tottenham issued an official statement.
Greaves began his career with Chelsea but was moved to AC Milan in April 1961 for £80,000. He was dissatisfied with his new surroundings and signed for Tottenham Hotspur in December 1961 for £99,999.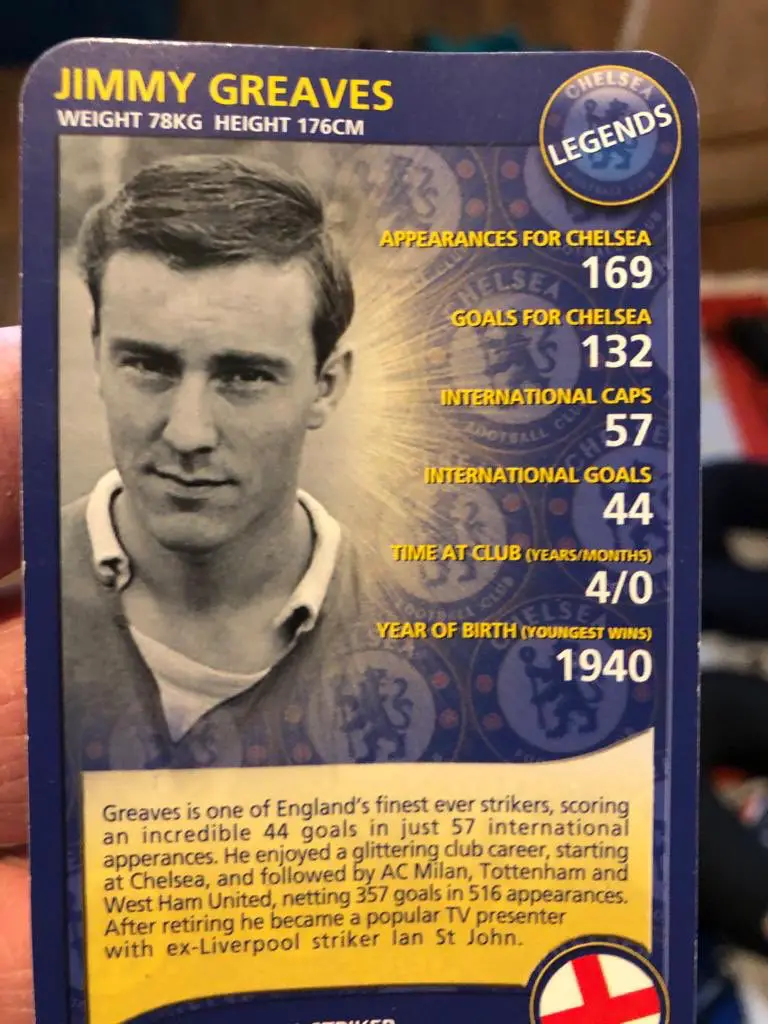 On the international stage, Greaves is England's fourth-highest scorer with 44 goals in 57 appearances. He made his Three Lions debut in May 1959, scoring England's sole goal in a 4-1 defeat to Peru.
Several footballers and clubs paid homage to him on social media after his passing.
"Jimmy Greaves, rest in peace. A real legend and one of the greatest goal scorers of all time. Our hearts go out to his family and friends "Harry Kane took to Twitter.
"We are deeply grieved to learn about Jimmy Greaves' death. The Club extends its heartfelt sympathies to Jimmy's family and friends "West Ham United sent a tweet.
"The death of World Cup champion Jimmy Greaves has greatly affected everyone at Arsenal. During this sad moment, our thoughts are with his family and friends. Jimmy, may you rest in peace "Arsenal sent out a tweet.
Chris Kamara penned, "One of the best goal scorers in the history of the game. Jimmy was also a witty man with a dry sense of humor, and Saint & Greavsie was revolutionary for ex-footballers. Jimmy, rest in peace."